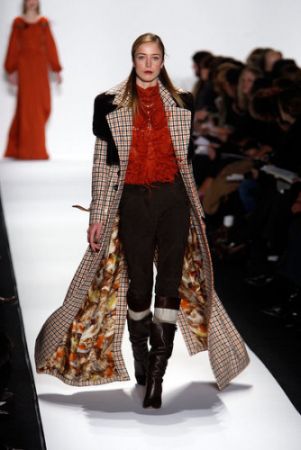 Tot Snob knows how to give your babe a boost.
Get clued in on fashion week at Beauty Snob.
Jewel Snob found jewels for your man.
Purseblog is giving away a bag!
The Thoughtful Dresser found a dressmaker!
Last chance to win cherry red bag from Derek Lam at Fabsugar!