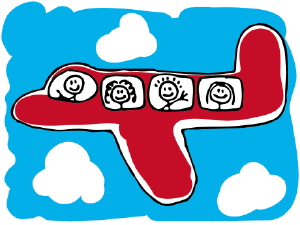 We all have travel horror stories, mine is not as bad as some that I've heard because it only involves vomiting and me not having a change of clothes for the next 4 hours on the plane. I am sure you can all top that!! And we want to hear them! Traveling with kids is just tough. Enter your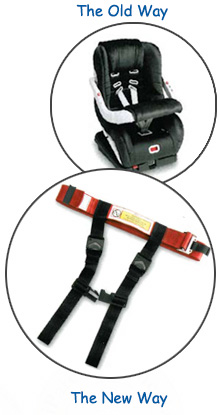 worst travel horror story in comments for a chance to win the best airplane travel companion EVER – the CARES airline seatbelt system. For me, the worst part of getting on a plane with kids is having to lug my giant Britax car seat. I bought wheels for it but hello, it does not fit through the aisle so it is impossible for me to travel alone because I am not actually as strong as Wonder Woman, even though I think I am. Say goodbye to your car seat at check in, this 1 lbs seatbelt has a 5 point harness and is just as safe (if not safer, if you are unable to install the car seat properly) as your very heavy and bulky car seat. This prize is worth $74.95. Enter your stories in comments by March 28th at 11:59pm EST. Only one entry per person and you MUST enter a travel horror story to qualify. We will select one winner at random.
Thank you to CARES for sponsoring the prize.