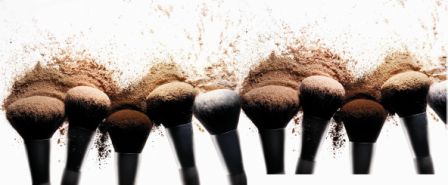 Sometimes I think that being a beauty junkie is a curse for someone who, like me, has very sensitive skin. Every few months the skin around my eyes freaks-out on me and I wake-up a puffy, red mess and I end-up having to go to my optometrist only for him to, once again, prescribe a cream, tell me not to wear any cosmetics for a week and then there's nothing to do but test-out product after product trying to find which one is the culprit — even makeup that for years didn't cause problems, can suddenly irritate your skin, so the struggle for those of us who are constantly switching-up their routine is nothing if not a challenge! This of course leads me to Prescriptives and the timing couldn't be better, because their fall colors just came out and while the colors aren't my fav (can anything come close to Chanel!?), they're just what I need to make sure my face doesn't go crazy right now! The colors are a nice mix of soft neutrals and darks (Plum, Fig, Cobalt), and all are dermatologist and ophthalmologist tested.
Read more for the complete rundown of the new Prescriptives colors!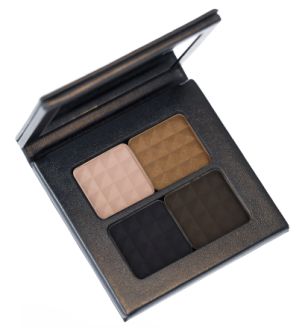 *Fall Dimensions Eye Color Quad ($42.00) — This compact comes in four color families, each packaged in a fab embossed leather packaging that is thick enough that you won't have to worry about the shades breaking if you drop the compact. Unfortunately, there is no brush, but there's a mirror and I love that the shades all have a slight sparkle to them. I like the compact with Cobalt, Pongee, Relic, and Malt Sparkle– perfect balance of lights and darks.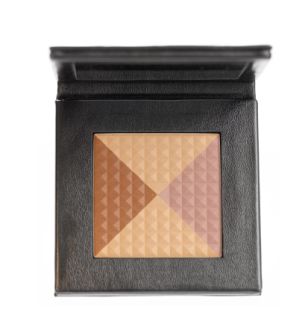 *Fall Dimensions for Cheeks and Eyes ($35.00) — same great packaging as eye compact. You can swirl the three complementary shades together or use any shade on the eyes. I didn't love these colors for my eyes — it takes a lot for it to be noticeable on light skin (except for the dark brown) and I don't like sparkle for cheeks…

* Sparkle Eye Pencil ($17.50) — love this! I've been all about non-black eye liner lately and they have two great new colors with fine glitter particles — Plum Sparks and Midnight Sparks (Blue tone) — so fun for summer!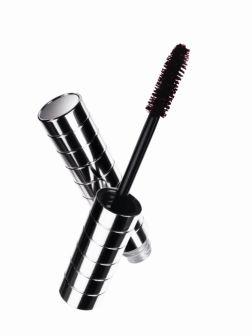 * Lash Envy Volumizing Mascara ($19.50) — great, lightweight packaging, the brush elongates lashes, and it's long -lasting. I still mostly go for classic black when it comes to mascara, but the two new colors are plum and midnight (blue).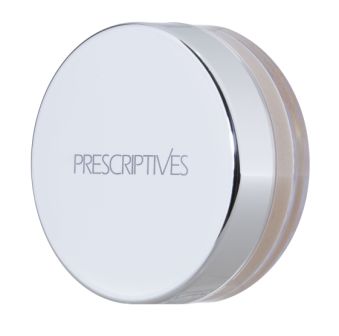 *All Skins Mineral Makeup SPF 15 ($32.50) — mineral makeup that features R.E.C. (Radiance Emitting Crystals – a complex of Amethyst, Rose Quartz and Calcite), which helps give skin a silky, soft feel. The makeup also has vitamins, minerals, gems, and SPF 🙂 This is my fav, because they have 18 shades, so you're likely to find one that blends in well with your skin. Also since this goes all over your face, it's nice to know that it's been well-tested, so you don't need to worry about any bad reactions or breakouts.

*Round Buff Brush ($30) — If you don't have one yet, the collection has a new buff brush that you can use to apply the mineral powder. The brush easily grabs hold of the powder and feels nice on your cheeks:)