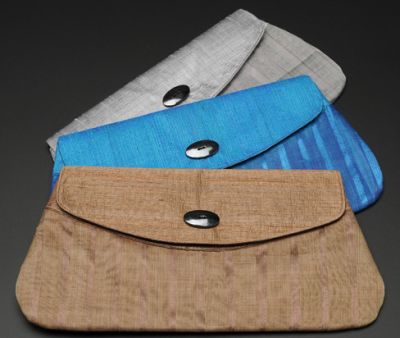 Buy a purse with purpose…more than just for looking fabulous! Abi Ferrin has her chic new clutches made in Cambodia by women rescued out of the sex trade- $80.
All you have to do is buy a bag to help provide food, shelter, and education to woman and children rescued from prostitution in Cambodia. How easy is that? For only $80, go ahead and buy one in all 10 vibrant colors. I especially love the bright green, turquoise, and yellow for the summer. For a little extra flare, Dallas jewelry designer, Rachelle Dauphinee, has added jewels to some of the clutches ($425). These clutches are sure to give Lauren Merkin a run for the money. I've been grabbing one of my Ferrin clutches over my numerous Lauren Merkin pocketbooks before almost every outing this summer. Ferrin was invited to show in New York fashion week this year. Hurry and jump on the the Abi Ferrin train. We will see big things from her. She is getting hot, fast! For more information go to www.abiferrin.com or call 214.565.0055.
Guest Blog by Kari Schlegel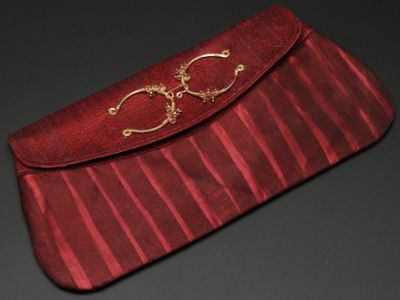 Abi Ferrin clutch with jewels by Rachelle Dauphinee, $425.