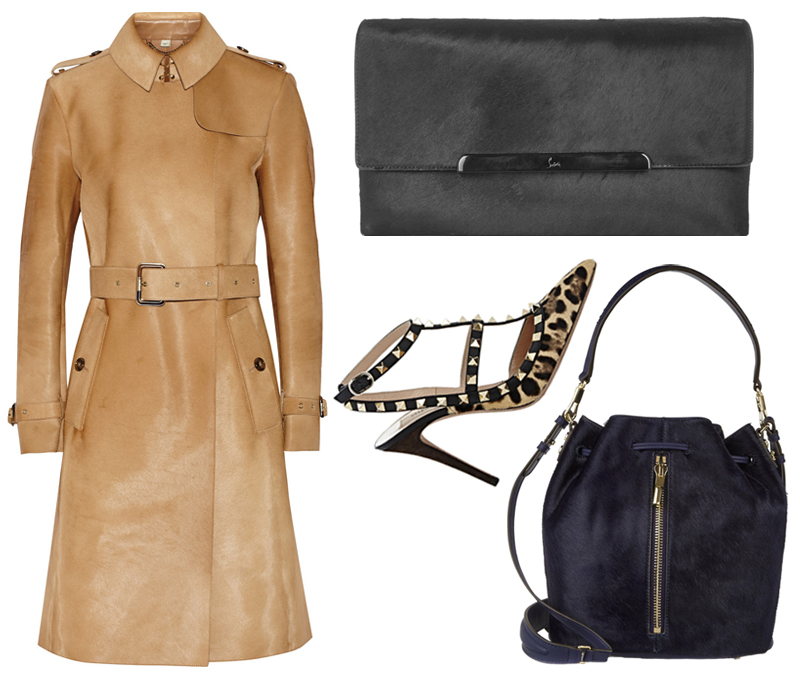 To start off, your pony hair item is not made from the skin of a adorable small horse! So you can relax!
So if it's not horse, then what is it??? It's commonly cow or goat hide that is shaved so that the hide looks similar to the hide of a horse. That's it! The name just refers to the look of the pelt. Pony hair is also commonly referred to as haircalf, calf hair, or hair-on leather.
The hide is usually bleached white and then dyed in different colors or patterns like leopard, tiger, or zebra, and incorporated into clothing and accessories. Depending on how it is treated and used, the price for pony hair products will vary.
Pony hair is water resistant, but you should use care when cleaning it. If something gets on the fur, let it dry and then brush it out. Don't use water as it can dry out the skin and cause cracking. Preferably use something like Mane 'n Tail for any deep cleaning. Pony hair should be stored in a climate controlled environment, away from direct sunlight and heat, just like minks, furs, and other leather products.
So now that you know what pony hair is, and you're looking for something a little different than just regular leather, give pony hair a try. Since it is from cow, it is not considered an exotic leather, but it can spice up any wardrobe!
Burberry London Calf Hair Trench Coat (on NET-A-PORTER for $6,500)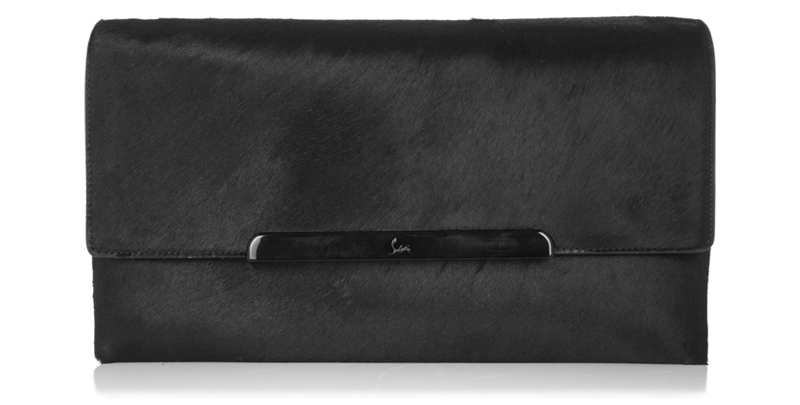 Christian Louboutin Rougissime Calf Hair and Leather Clutch (on NET-A-PORTER for $1,350)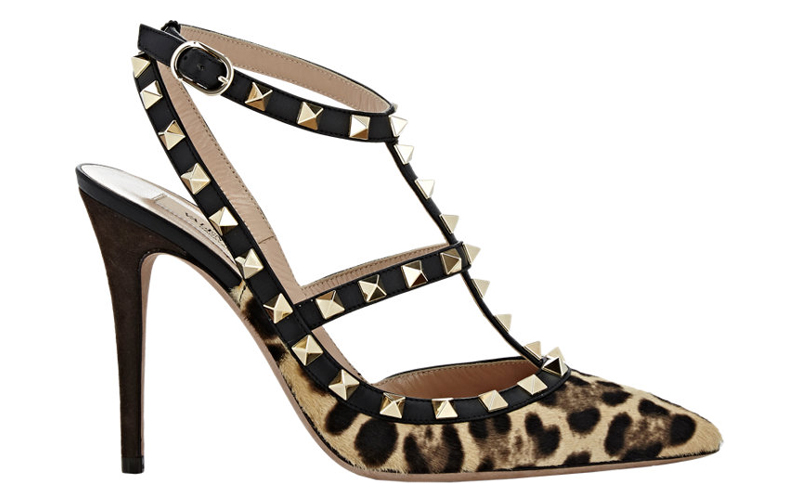 Valentino Rockstud Slingback Pumps (at Barneys New York for $1,445)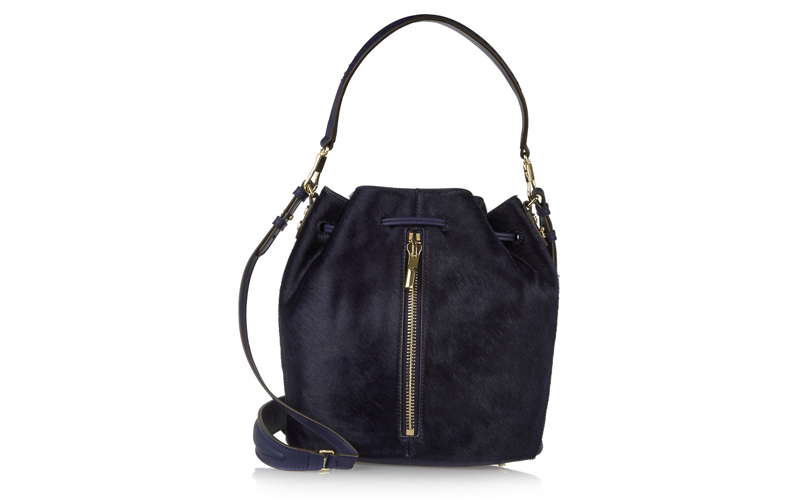 Elizabeth & James Cynnie Calf Hair Bucket Bag (on NET-A-PORTER for $595)