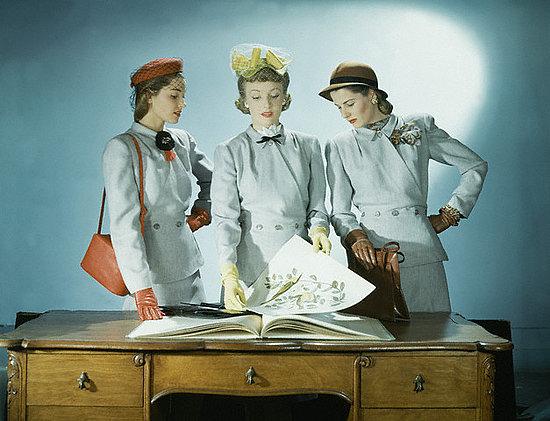 Stiletto Jungle– fabulously affordable spring cardigans.
Couture Snob– get sexy with Ferragamo Marigold Platforms for Valentine's Day!
Fab Sugar wants to know how easly you are persueded by sales people. Take the QUIZ and find out!
All About the Pretty interviews Carol's Daughter.
Bag Bliss: Valentine's Day Gift Ideas
KRISTOPHER – homeopathic-based Korres face makeup.

Coquette is loving the look of short rompers.
StyleBakery.com Valentine's Day gifts for less than $25
55 Secret Street – Kiehl's Deeply Repairative Hair Pak .
Beauty Snob shares her perfect brow secret from Cees Penning- The Brow Master!
Faye Dunaway thinks "Hilary Duff isn't a real actress" – Allie is Wired
Fashion Pulse Daily spotlights favorite looks from the Spring 2009 collection of Jason Wu.

Second City Style gave out their own awards on the SAG Awards red carpet.
Stylehive is in love with Marlies Dekkers' imaginative lingerie, just in time for Valentine's Day…
The Beauty Stop test drives the Ionic White teeth whitening system.
TheMakeupGirl is head over heels for Bobbi Brown's latest – Pure Romance – Blushed Pink.
The Shoe Goddess describes her love affair with a pair of hot pink satin YSL pumps!
Shopping and Info interviewed celebrity fitness trainer Marc Montemerlo about how to get fit like a celebrity.
Sxy Fashion Queen celebrates the 10th anniversary of the most famous Versace dress.
The Fashion Bomb features Chanel, Margiela and more in its Spring 2009 couture collection review.