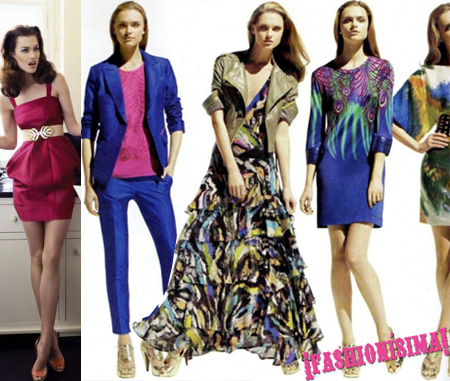 I'm not a huge Matthew Williamson fan – all that color is a little much for me, but I have to say that I'm getting seriously excited about his collection for H&M. Fashionisima has photos of all the pieces in the collection and I'm coveting almost all of them! The designer is pairing iconic styles from some of his past collections with bright colors from current runway looks. The limited edition womenswear collection will hit approximately 200 H&M store locations worldwide on April 23 and will include dresses, tops, shorts, and jump suits. The stand-outs in the collection are a bias-cut, butterfly printed dress with grosgrain straps which paired with a cashmere sweater that includes peacock embroidery over one shoulder is reminiscent of one of Williamson's favorite looks from his first show in 1997. Also included in the collection are pieces inspired by Williamson's most recent runway collection like an electric blue tuxedo with bold color-blocking. My favorites though are the fabulous show pieces — an ultra-short, long-sleeved sequin dress with printed bursts of color and an evening dress recreated from one of Williamson's most celebrated pieces: a beaded ruffle gown in a tiger butterfly print. Also loving that fuchsia dress and the short shorts! Prices are going to be steeper than usual given the craftsmanship and materials that are going into this collection, but they're still a steal compared to Williamson's high-end line. Some sample prices and photos after the jump!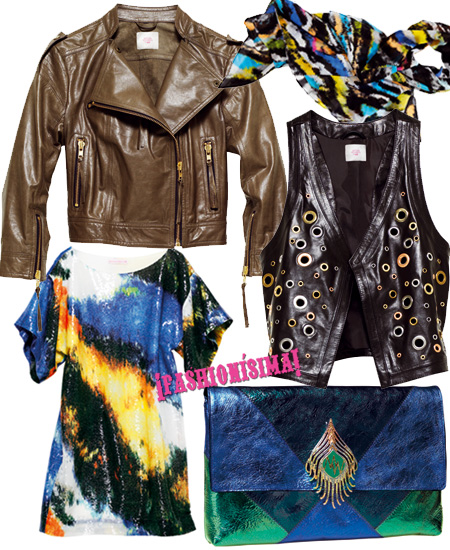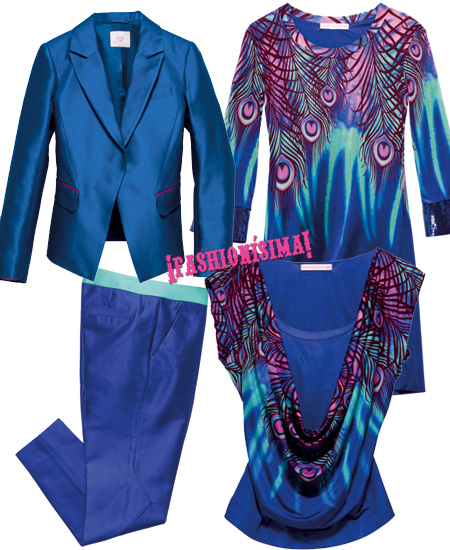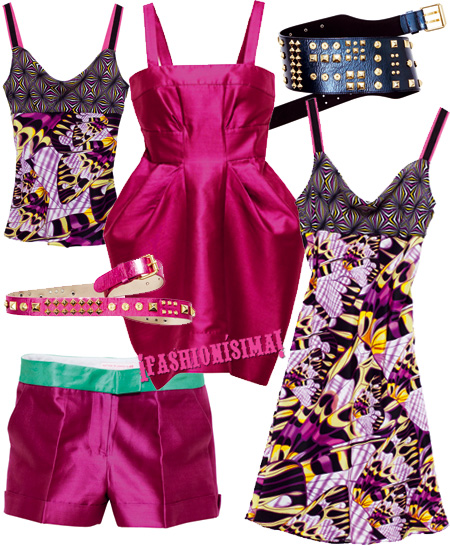 Sample Prices
Grosgrain Strap Dress $ 79.90
Cashmere Cardigan $ 79.90
Tuxedo Jacket $ 129.00
Metallic Jacquard Jacket $ 129.00
Bubble Skirt $ 69.90
Cigarette Pants $ 79.90
Shorts $ 49.90
Jump Suits $ 249.00
Jersey Dress $ 79.90
Sequin Dress $ 249.00
Ruffle Gown $ 349.00
Best of all, this exclusive womenswear collection for spring is only the first part of Williamson's collaboration with H&M! Beginning May 14, a summer collection for men and women will be available in all H&M store locations worldwide. This will be the first time an H&M designer collaboration collection is available in all stores and will mark Williamson's menswear debut. Are you as excited as I am to get your hands on pretty much every piece in this collection??