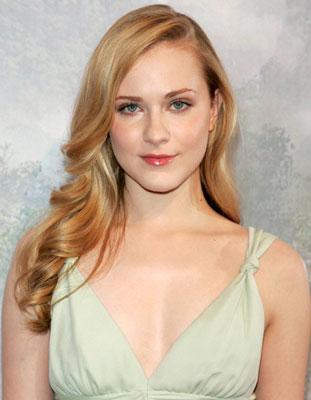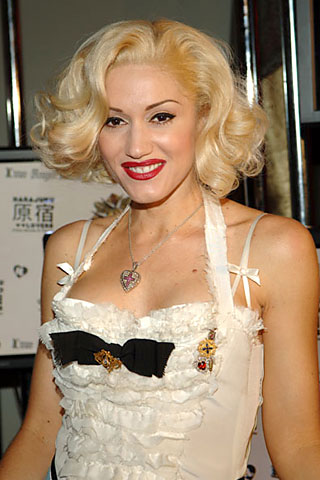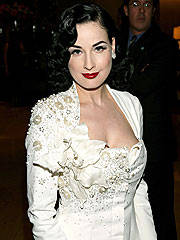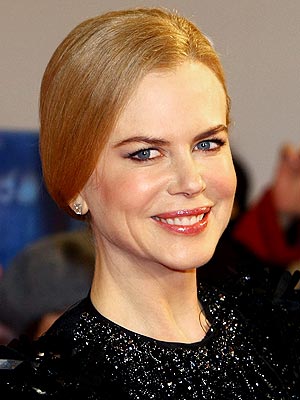 Last year for 4th of July weekend I went out to my parents place in Southampton and we spent a day on my dad's boat. As I've said before I have very pale skin so in the middle of summer I need to be lathered up in tons of SPF. Unfortunately in the rush to get ready I somehow mistook my moisturizer for my sunblock and ended-up spending four hours on a boat not realizing I had no sun protection on! Needless to say the second I got off the boat I realized I was starting to turn red — by the end of the day I looked like a tomato! I ended up collapsing from a mix of heat and dehydration soon after and was rushed by my parents to a doctor where I was told I was lucky that I didn't have permanent burn damage. Turns out I was saved by my makeup which, though minimal, had some SPF in it. Now with summer approaching I'm making a conscious effort to use, in addition to sunblock, makeup with SPF. I'm so excited for the new line hissyfit which will be launching in May. The line is made-up of four products — hissyfit saving face SPF 50+, body double spf 30+, handy work spf 30+ and lip service spf 50+ to keep porcelain skin safe! More after the jump!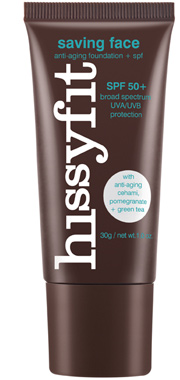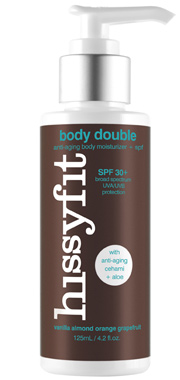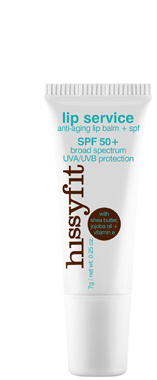 Central to the range is an unusual ingredient called cehami (native Australian daisy), used for centuries by Australian Aboriginal tribes as a healing remedy, corroborated by science to offer exceptional cell renewal and anti-inflammatory properties. hissyfit also features a blend of anti-oxidants to help shield skin from damaging free-radical assaults, botanical nourishers, hydrating humectants and proven sun filters, and a fragrance created from essential oil blends.
• saving face spf 50+ comes in nine shades to match a broad range of skin tones
• body double spf 30+ 3 in 1 pampered protection skin needs in the form of fragranced, anti-aging hydration plus SPF 30+.
• handy work spf 30+ infused with orange and peppermint essential oils.
• lip service spf 50+ pucker protection from the visible signs of aging around the mouth comes, nourishing balm with SPF 50+ (four shades — plum, guava, toffee, berry).
hissyfit arrives both online, at dermstore.com, Fred Segal Santa Monica and Intuition in LA in May 2009.