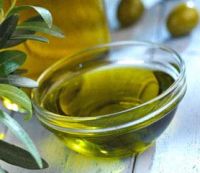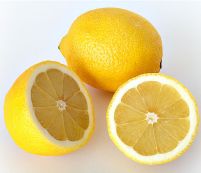 Swimming, beaching, hiking, biking– great fun summer activities that wreak havoc on your manicures and pedicures! If you can't get to the nail salon weekly don't fret, there are many ways to keep your fingers and toes fresh and pretty. You don't have to invest in expensive scrubs or lotions either. I rely on a mixture of olive oil/sugar/lemon juice and a tube of Aquaphor— it is a miracle balm for both hands and feet and will keep your cuticles hydrated until you can get to the nail salon.
Mix 1 tablespoons of olive oil with 1 tablespoon of sugar (enough for hands and feet) and a few drops of lemon juice in a bowl (if you squeeze fresh lemon, use the remaining lemon rind on your elbows, knees and heel to exfoliate the rough skin patches there). Step into tub and scrub feet and legs first. Apply the balance of scrub to hands, scrubbing gently around cuticles. Rinse well with water. Your hands and feet should be silky smooth and oh so soft!
Optional: Rinse nails off with a little soap and water to remove oily residue. Apply clear coat of polish and voila, insta mani/pedi!
* Beauty Tip: Apply Aquaphor daily to hands and feet– even while traveling and especially before diving into pool to protect the cuticles from drying out and the polish from yellowing.