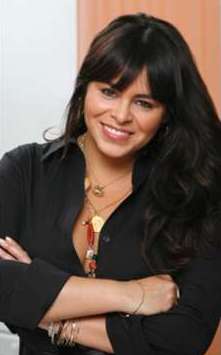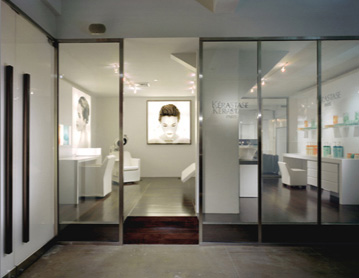 I'm pretty much the last person to mix up my own hair mask — why would I when Kérastase makes such fabulous ones?! Note that I'm fairly lazy when it comes to self-made remedies and usually the only thing you'll find in my kitchen is some cereal, milk, water, and lots of take-out menus (O the joys of living in NYC! Luckily my bf loves to cook so my kitchen is not a complete waste of space). I was very intrigued however when Kattia Solano, the owner of Butterfly Studio Salon who stocks only Kérastase and Shu Uemura at her hair salon, revealed that she had two fab recipes for homemade hair masks — one for a dry scalp and one for an oily scalp. If a woman who has so many wonderful face masks at her fingertips sometimes opts for her own homemade concoctions, I say that's a Frugal Snob find at its best! See Solano's recipes below!
Dry Scalp Recipe
¼ cup Avocado Oil infused with fresh Rosemary
1 tablespoon of Rosemary Essential Oil
1 tablespoon of Tea tree oil
Mix avocado oil, rosemary and tea tree oil in a spray bottle. Warm up a cup of water, place bottle in cup of water for 5 min to warm the oil. Add a few sprays of mixture in small sections on the scalp. Continue to rub through entire scalp, massage for about 5 minutes. Leave on for 30 minutes or overnight. Follow with a good shampoo and conditioner; recommended twice a week.
Oily Scalp Recipe
¼ of White or Apple Cider Vinegar
1 whole lemon
Lemon peel
Essential lavender oil
Sweet orange oil
Mix vinegar, with juice of the lemon. Scrape lemon zest in mixture and let soak for 5-10minutes. Remove the zest and add ½ teaspoon of lavender oil and ½ teaspoon of sweet orange oil. Mix well in a spray bottle. Take sections of hair and apply mixture throughout the scalp. Massage mixture on scalp for 5 minutes. Leave in for 15-20 minutes. Rinse out and follow with a nice shampoo and conditioner on ends only; recommended twice a week.