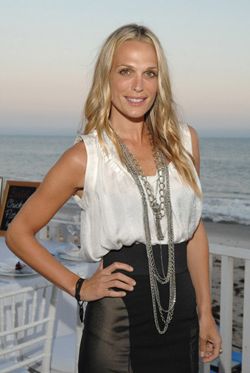 Beauty Snob has a quick fix for those dark circles and crow's feet wrinkles.
Couture Snob DVF is having a summer sale up to 70% off!
Fab Suguar and Lindsay Lohan join forces to bring you a once once in a lifetime opportunity. Click here for more info.
Jewel Snob kicked off its Tiffany Week with designer Jean Schlumberger….take a look.
Tot Snob thinks this Ship's See-Saw will have your kids swinging with joy.
Nitrolicious Molly Sims to bring 20's inspired jewelery to HSN.
She Finds Scoops Sample Sale to include: Chaiken, Sergio Rossi, Lucky and more.
The Find suggests to stock up on the Summer's Most Coveted Sandals.