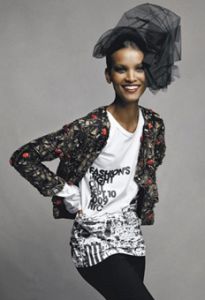 Beauty Snob wants everyone to give their elbows some TLC…find out why.
Couture Snob is getting ready for fall with the little red dress.
Fab Sugar Madonna's Bday look: love it or hate it?
Jewel Snob ended Tiffany week and is now clear on what makes Tiffany Diamonds so special.
Nitrolicious gives us the essential info on Fashioin's Night Out.
She Finds informs us that airbrushing is no longer only for celebs.
The Find Studded Denim: BUY or D.I.Y
Tot Snob thinks the Time's Up Time Out Bear will help your tot to understand time.