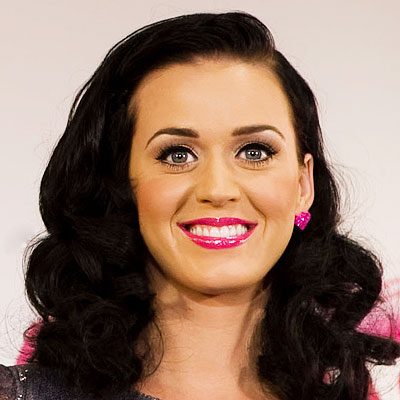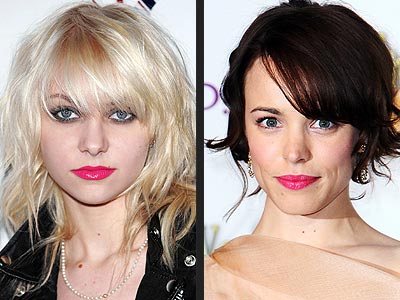 Images from InStyle.com and People.com
Pink lips I like; pink glossy lips, now that's a whoooole other story.
I'm not one to wear a deep red or an orange lip, so I've always found a pink lip to be a happy medium when I'm looking to make a bolder statement than I would ordinarily (day-to-day I'm all about a light, natural gloss). I like to wear hot pink lips matte (check-out shu uemura Rouge Unlimited Pink Collection), with my hair pulled back out of my face. I'm not into Taylor Momsen's 80s Madonna look and while I think Rachel McAdams looks fab, I think she would have looked even better were her hair a bit more out of her face. As for Katy Perry's look, it's way, way too Barbie for my taste. She looks like one of those young beauty pageant girls with the obsessive stage moms!