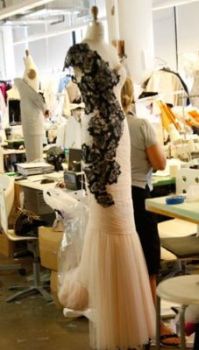 Beauty Snob dedicates a story to your pearly white chompers.
Couture Snob met Vanessa Williams while promoting the Dress for Success Organization.
Tot Snob Snob Quiz: Hot for Hauteflops Giveaway! Enter Now!
Fab Sugar has a sneak peak at New York Fashion Week!
The Find is ready to wrap up with these Denis Colomb Lux Cashmere Scarves
She Finds Mary-Kate and Ashley bring Bunny Ears to the red carpet.
Nitrolicious has a sneak peak at Jimmy Choo for H&M.
Recessionista Blog found a chic leather bag for the woman on the go.