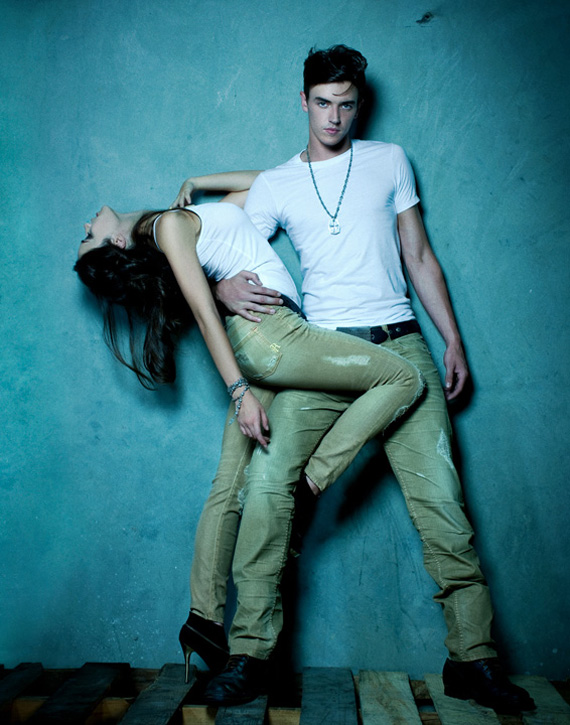 Nitrolicious has the Rich & Skinny Spring 2010 Look Book including some new washes and distressed denim.
Couture Snob loved this Robert Rodriquez leather jacket so much, she gave it to her best friend and is now buying another for herself!
The Find was looking for some over-the-knee boots to wear with leggings and a chunky knit sweater and found these Jimmy Choo Yams.
Fab Sugar has a Sneak Peak! Jimmy Choo for H&M.
Beauty Snob has the holy grail of body wash.
Tot Snob has this season's three favorite pieces in the color of fall.
Recessionista Blog found these hot boots from Free People for only $98!