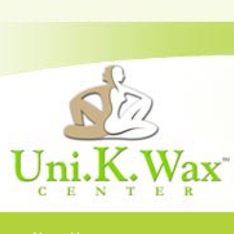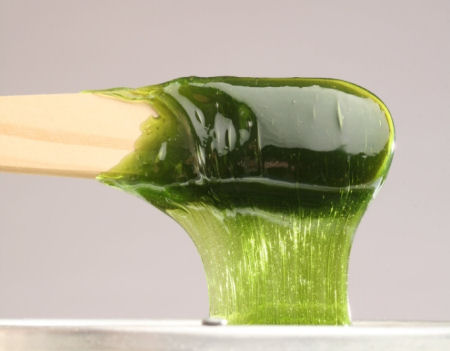 I don't think I've ever spent less than $50 for a bikini wax, so I was a very wary about
Uni.K.Wax Centers
and their $19 full bikini wax. Would the room be clean? Do they double-dip? How in the world is it under $20!? Well — there is NO double dipping and every customer has their own individual canister of wax. The wax is made in-house which helps keep costs down and it's specially formulated to be all-natural and elastic so it acts as the strip itself. The wax is also applied at your body temperature, so there is no chance you will get burned which brings me back to my initial question – how do they keep their prices so low? Volume! The Midtown NYC salon waxes about 600 people A DAY!!! It's super-clean and the woman who waxed me had 10 years experience. As long as you don't mind elastic wax (versus strips), there's no difference between this spot and Completely Bare, Bliss or any of the comparable spas.
If you're still not convinced to try this frugal wax, the fact that Beyonce and Cameron Diaz are fans might sway you:-)
There are 20 Uni.K.Wax Centers locations including ones in New York, San Diego, Los Angeles, Las Vegas and all parts of Florida including the Miami/Fort Lauderdale area, Palm Beach County, Tampa, Orlando and Gainesville.