Congratulations to our winners: Michelle C., Bass Harbor, ME and John M., Riverhead, NY
We are extending the giveaway for one more day! Last day to enter!!! Good luck!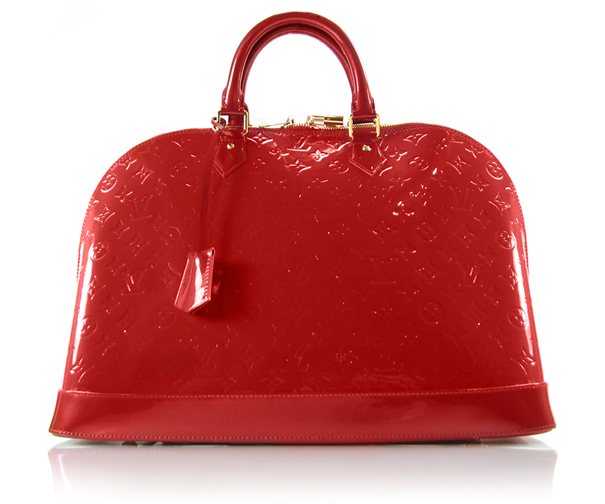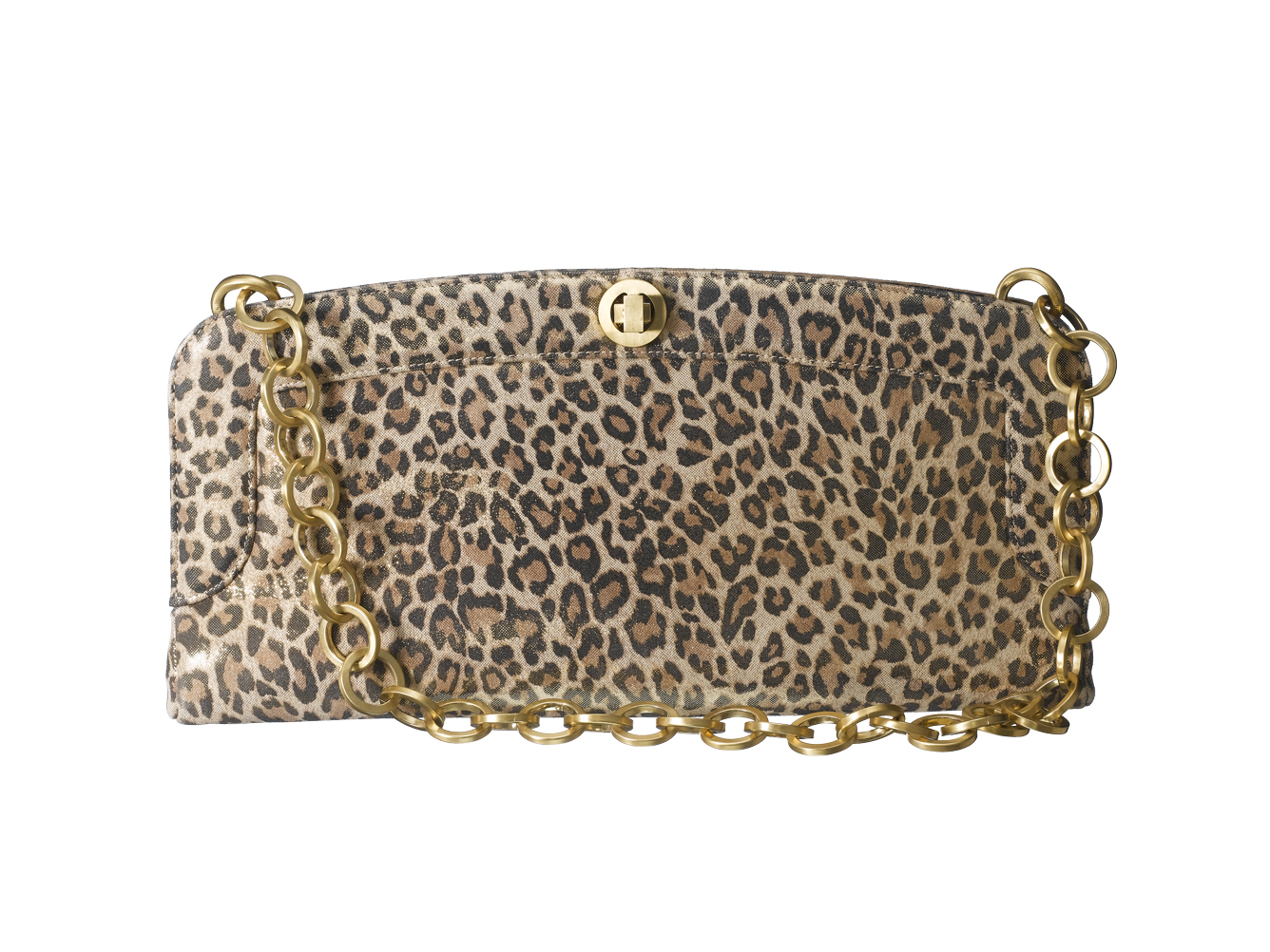 We are greedy bag lovers so to kick off Fall, we are giving away two bags for October! There will be 2 winners for the season's most coveted trends, bright red and animal print. Trust me, you can not make it through the season without having these in your rotation. A little pop is all you need to wow up anything drab to fab.
Sign up to receive our newsletter to win either the Louis Vuitton Vernis Alma GM Pomme D'Amour bag (retail value $2,520) or Sang A Loren Oversized Leopard Clutch (retail value $1,150). The LV Alma is pre-owned and is in perfect condition courtesy of Fashionphile. The Sang A is brand new and is a sheen leather with leopard print. If you already receive our newsletters, you will still need to enter your email address to enter the contest. Last day to enter is October 31, 2009 11:59pm EST. Two winners will be randomly selected on November 1, 2009. Good luck!! Only one entry per person please and make sure you give us a working email, so that we can contact you when you win. ENTER NOW!
Thank you Fashionphile and Sang A for sponsoring this very special giveaway!