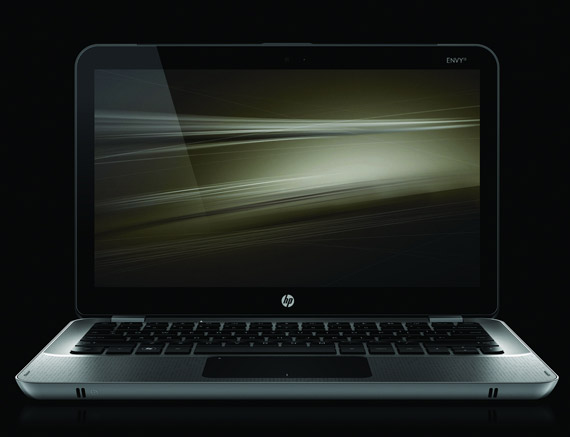 Nitrolicious teamed up with HP to giveaway one (1) brand new sleek-sexy Envy 13 to a lucky nitro:licious reader.
Jewel Snob has the most fabulous fancy yellow diamond ring.
TheFind wants you to Indulge Your Inner Celebutante.
Tot Snob has an insanely fantastic sequin piece that can be worn from the holidays into spring.
Recessionista Blog has sunglasses as big as dishplates!
Preen is fast becoming a snob fave, so well priced and always unique – check out this jacket on Couture Snob.
Fab Sugar saved the best for last with their final Rebecca Minkoff giveaway.
Saying Estee Lauder's Opulent Shimmer Powder creates luminous skin is an understatement – get it at Beauty Snob.