To start off the New Year right I thought it would be great to
highlight some of the most exciting new brands and product launches
that we've come across these past 12 months. Can't wait to see what's
in store from these brands for 2010!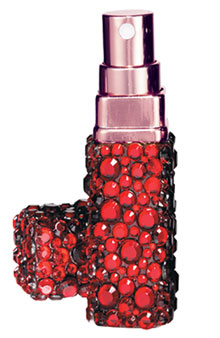 Jeweled Fragrance Atomizer — When you're on-the-go why not go in style by storing your favorite fragrance in this blinged-out atomizer.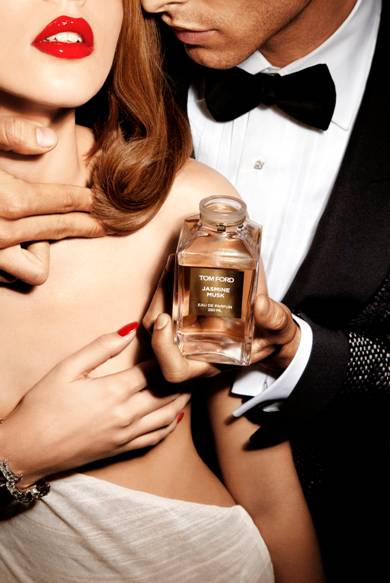 Tom Ford White Musk Collection — Tom Ford's White Musk Collection is made-up of four uni-sex fragrances including what is quite possibly my all-time fave fragrance ever, White Suede.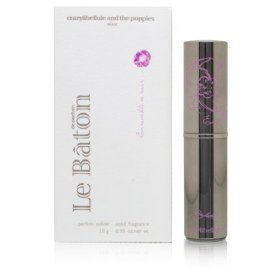 Crazylibellule and the Poppies' Le Baton Collection — Sexy musk scent in the form of a sleek solid perfume – perfect to touch-up when hitting the town! Jump for more!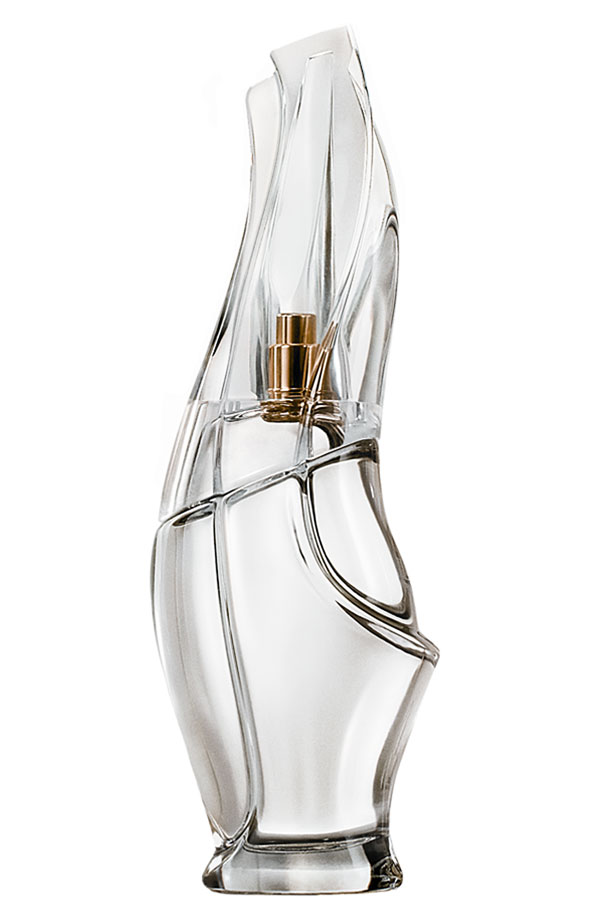 Cashmere Mist Luxe — The luxe edition of Cashmere Mist is a limited edition and once it runs out that's it unfortunately. Lucky for me my best friend is studying to be a perfumer and the company she works for manufactured this fragrance so she has already made my mother and I a stock-pile of mini models (my mother recently ditched Caleche for this scent). Stock-up while you can!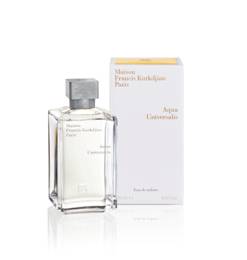 Maison Francis Kurkdjian — An icon in the world of perfumery, anyone in Paris must check-out his new boutique and line that includes everything from colognes, eau de toilette, eau de parfum, candles, interior scents, incense papers, perfuming laundry wash, matching fabric softener, and perfumed leather bracelet, to a library of scented bubbles.