To start off the New Year right I thought it would be great to highlight some of the most exciting new brands and product launches that we've come across these past 12 months. Can't wait to see what's in store from these brands for 2010! Check back tomorrow to see more on fragrances.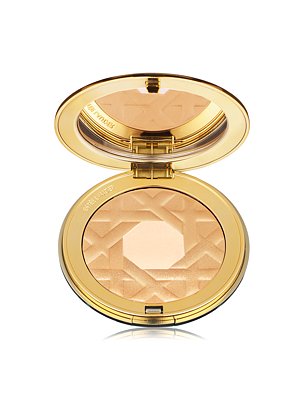 Estee Lauder's Opulent Shimmer Powder
— It was hard to pick just one Estee Lauder product, but given that I no longer leave my house without a swoop of this Shimmer Powder this one had to take the cake.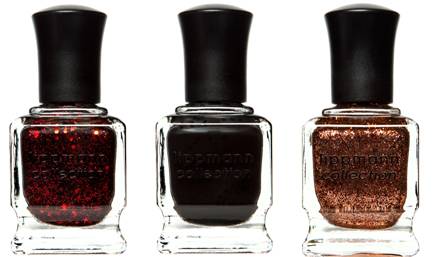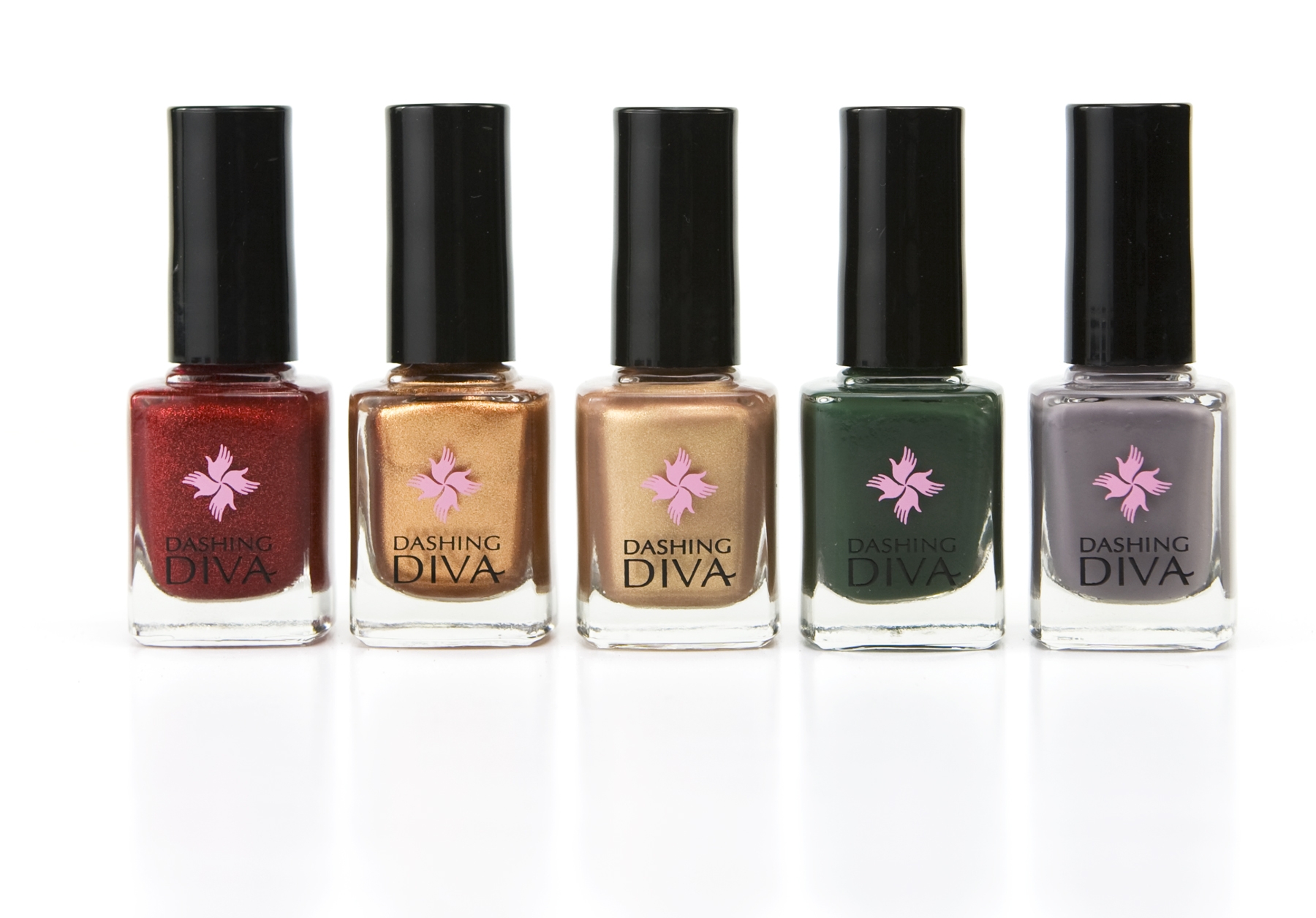 Dashing Diva and Deborah Lippmann — Both brands came-out with the most amazing colors this year. Dashing Diva with Jazz Nights (a bright ruby red glitter) and Deborah Lippmann with Happy Birthday (sheer with multi-colored flecks), Marquee Moon (silver with silver flecks), and her 10th Anniversary limited edition colors…so fun and flirty! No wonder Deborah Lippmann is known as the manicurist to the stars. Jump for more!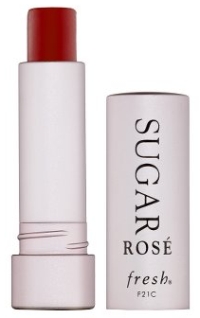 Fresh Sugar Rosé Tinted Lip Treatment SPF 15 — Just like Fresh's signature lip treatment except that the Sugar Rose adds a tiny bit of sheer color. Super moisturizing and I love that it's a stick and not a pot that requires my sticking my fingers in.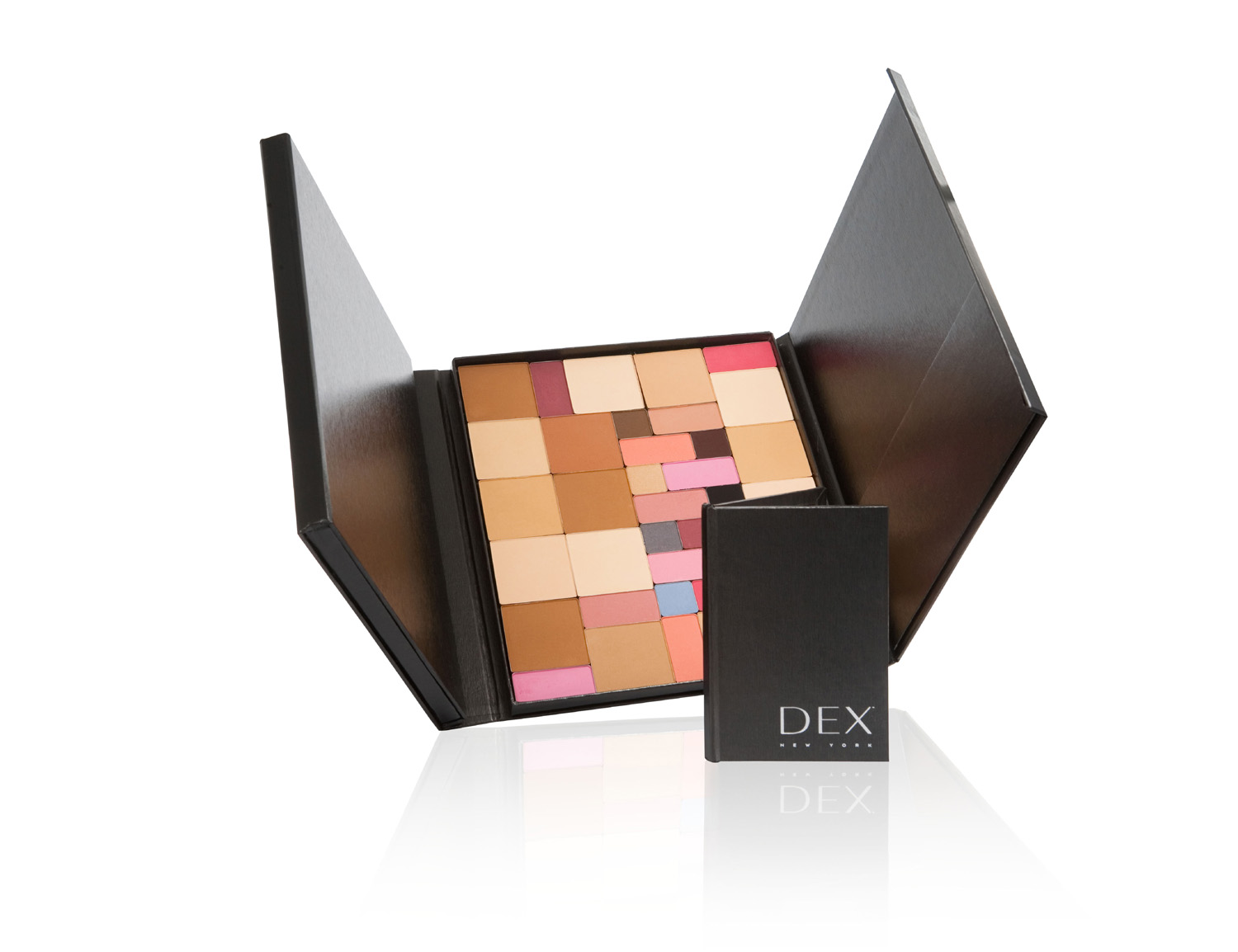 DEX New York — Picking-up where Prescriptives left off (still can't believe they went out of business!), DEX lets you pick and choose the shades you want to create a unique palette tailored to your needs.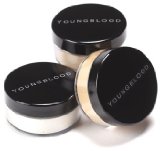 YoungBlood Mineral Cosmetics — A wide selection of products and an endless variety of colors that apply relatively dark for mineral colors make this a great line to keep your eye on.