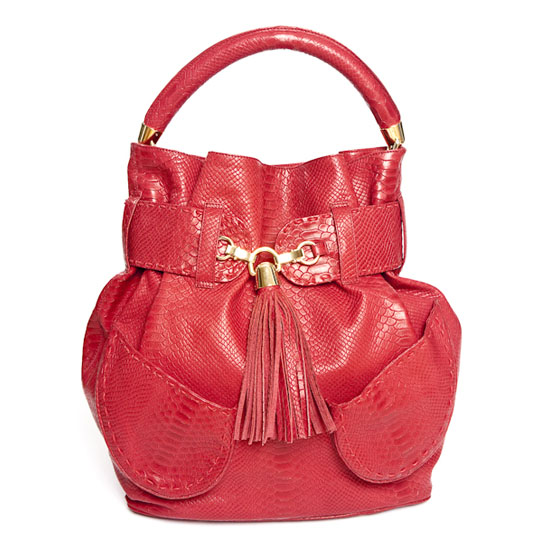 Congratulations to our Bag Snob Winner, Iris H., Quincy, MA!
We love Lena Erziak, this brand is one of our amazing sponsors and I am so happy our Snobs have given them so much love. We are giving away the Alessandro bag in red, with a retail value of $862 to one of our Facebook fans. All you have to do is be a Bag Snob Facebook fan, or if you already are one, you are one step ahead of the game. We will choose one lucky fan at the end of the month on March 31 via a random drawing. It's that easy! We will contact you through your Facebook profile if you are the winner.
Thank you, Lena Erziak for sponsoring this giveaway!