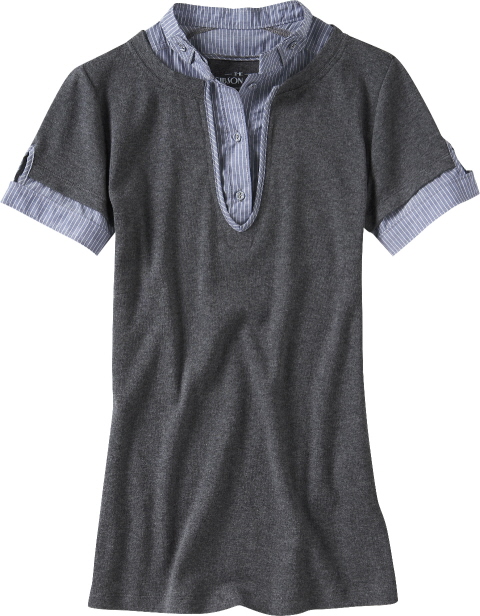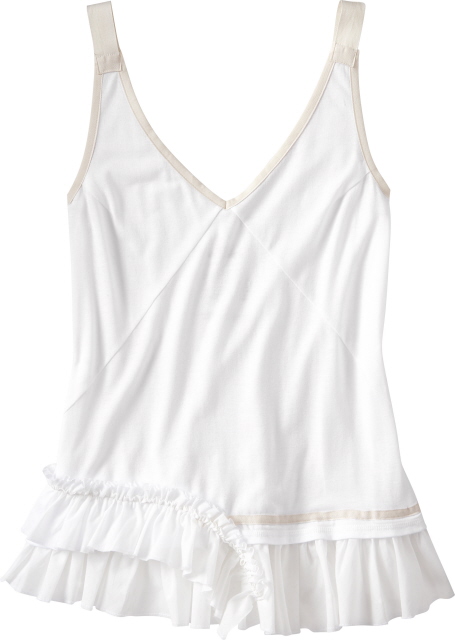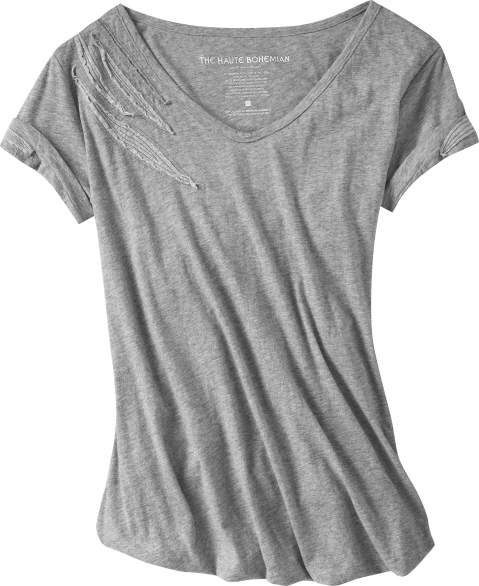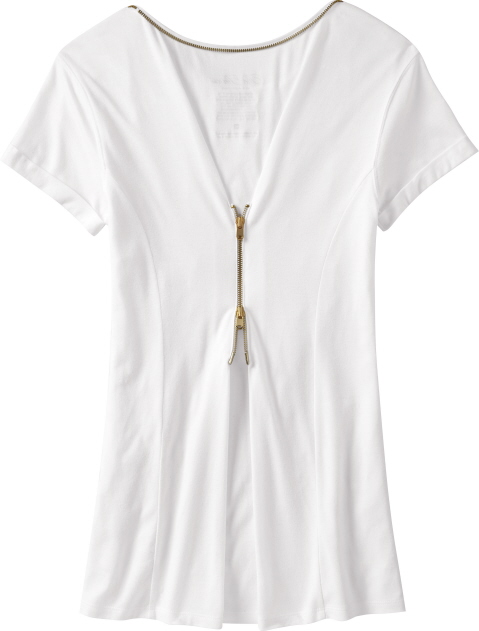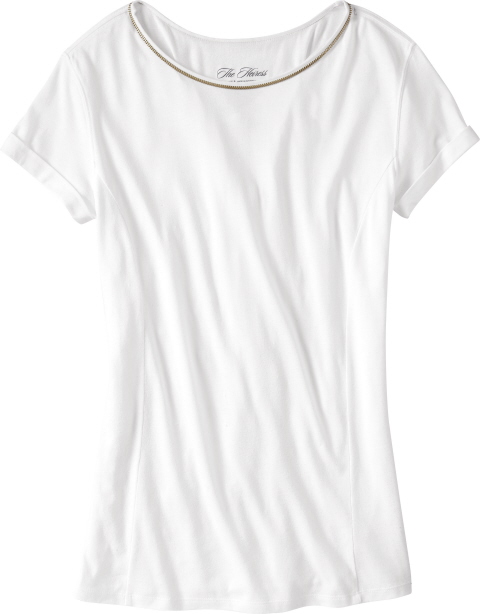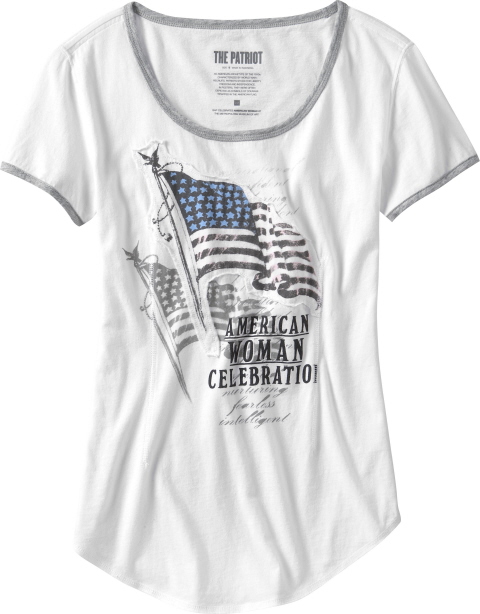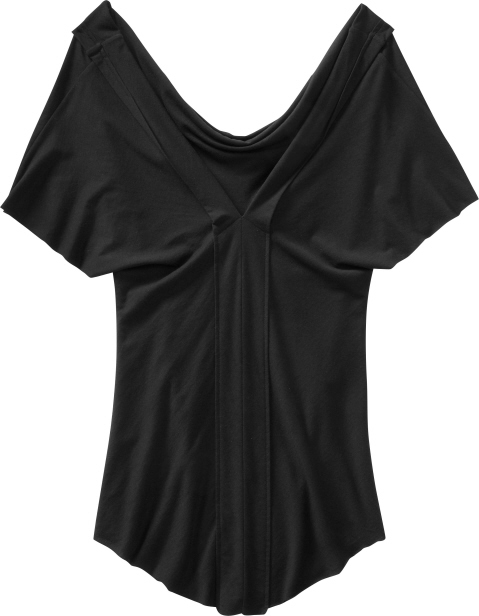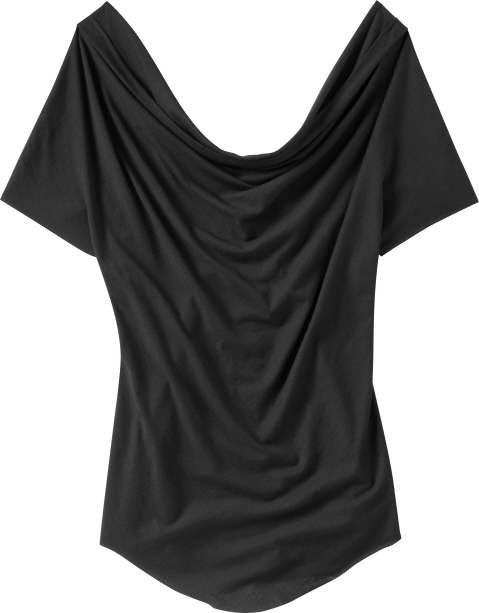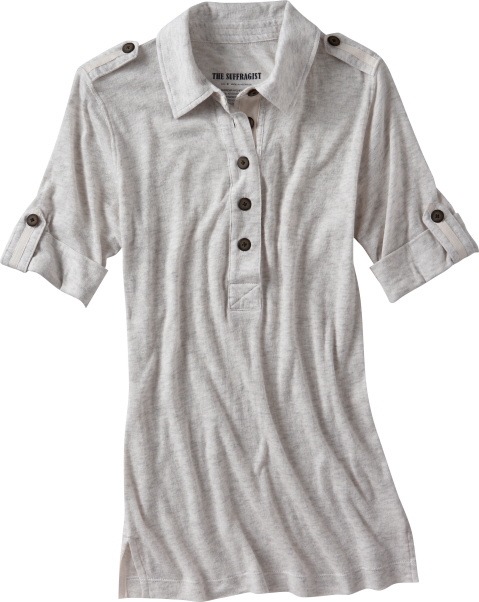 As the lead sponsor of this year's Costume Institute Gala and Spring 2010 exhibition–"American Woman: Fashioning a National Identity," Gap has partnered with the Metropolitan Museum of Art to unveil a novel limited edition T-shirt collection celebrating iconic representations of stylish women from every generation. Can you believe four decades have passed since Gap first introduced the classic T-shirt? Eight tees, one of which will be sold exclusively at the Met, will debut on May 3–the same day as the Costume Institute Gala (Gap's head designer, Patrick Robinson, is a co-chair). These pieces marry Gap's legendary history of casual, cool comfort with the various style revolutions of the modern American woman as seen throughout this year's exhibition. Yes, at the end of the day it is just a T-shirt. But I like to think of it as wearable artwork.
The collection includes the Celebration Tee (Met exclusive), with its colorful Rockwell-esque graphic; the Flapper, with ribbon trim and ruffle details; the Suffragist, a vintage-inspired piece cut polo-style; the Heiress, with gold zipper details and back zip; the Patriot, a fitted tee with scripted text and contrasting trim; the Bohemian, oversized grey-on-grey with twisted bubble hem for volume; the Screen Siren, cut in black, with wide cowl neck and deep-v back and the Gibson Girl, cut in slate grey with pinstripe chambray cuffs and button down collar detailing.
Those interested in taking their love for Gap up a notch or 10 may want to check out the red carpet come Monday. CFDA/Vogue Fashion Fund winners have all created original Gap gowns for their respective celebrity guests to wear: Alexander Wang (M.I.A. & Zoe Kravitz); Rodarte (Kirsten Dunst & Jamie Bochert); Sophie Theallet (Jessica Alba & Vera Farmiga) and Thakoon (Kerry Washington & Riley Keough).
The gowns will be unveiled to the general public two days after the Costume Institute Gala at Gap's Fifth Avenue pop-up shop on Fifth Avenue, kicking off a nationwide silent auction at www.gap.com/gownauction from May 4-31. All proceeds from the auction will be donated by Gap to The Metropolitan Museum of Art in support of The Costume Institute.
$29.50-$44.50, available at Gap stores nationwide and www.gap.com