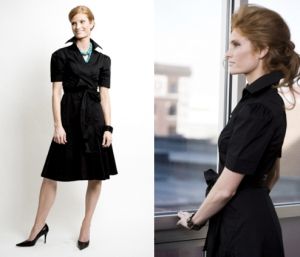 The Ultimate Little Black Dress – Summer Style at TheFind.
Nitrolicious has First Look at Mary-Kate and Ashley Olsen's Elizabeth and James Fall 2010.
Check out Prada's new His & Her fragrances at Beauty Snob.
If you love the Greek goddess look, try one of these bracelets at Jewel Snob.
FabSugar has the 15 Bags You Need Now!
Couture Snob is featuring some Agent Provocateur swimwear ideas for your summer holidays – if you dare!
Recessionista Blog lets you Step Into Spring With Celebs' Fave Footwear Line.
Tot Snob has the item that will make your little boy scream with excitement!