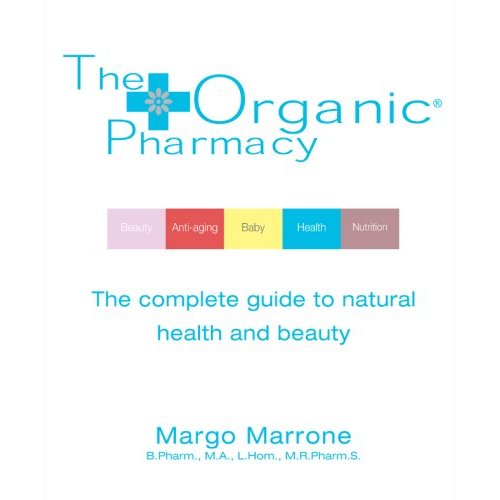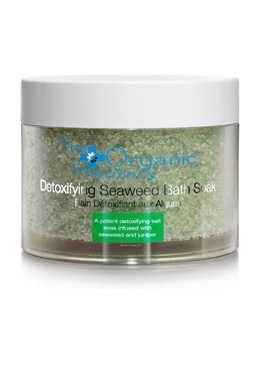 Anyone who knows me well knows that I rarely leave my apartment without at least one thing from the Bach homeopathic line of remedies. I've long sworn by the line to calm me in moments of stress and panic and can't imagine going a day without a drop of something from the line! Bach hails from the UK where homeopathic remedies are a lot more commonplace than they are here in the US and now another amazing UK brand, The Organic Pharmacy, has made its way state-side. They've recently opened a store in Beverly Hills, but they've also launched an e-commerce site where you can buy their full range of products (including skin care, hair care, anti-aging, bath and body, mom & baby, sun care, men's skin care and grooming, health supplements and tinctures, and the Organic Glam make-up line). More after the jump!

All of the products are based on herbal and homeopathic formulas with none of the toxins or synthetic ingredients found in mainstream products. Given their mindful formulations it's little surprise that mind/body-conscious stars like Madonna, Gwyneth Paltrow, Claudia Schiffer, and Sarah Jessica Parker are fans. I've tried a few of their products and so far their Detox Bath Soak is my favorite. It's perfect after a hard workout or to help transition your skin from winter to spring/summer. It's The Organic Pharmacy's book
 however, that I think is a must-read especially for anyone looking to get into homeopathic remedies. It's not the kind of book you read cover-to-cover, but rather a go-to when you're having an issue. For example if you have a cold, constipation, stress, or any one of 30 other common ailments you can simply go to that chapter and find the appropriate herbal remedies, homeopathic solutions, and which foods to eat and which to avoid. It's beautifully illustrated, quick and to the point, and also has a diet/detox plan. Check-out their downloadable fact sheets for more info!