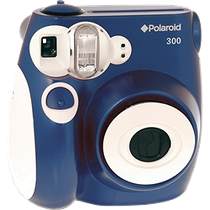 Need some ideas for your dad (or baby daddy)? Here are some great gifts I came across that might fit the bill for your man. I'm trying to stay away from the traditional but you know, men are kind of easy and predictable so so are some of my ideas =)
The Polaroid 300 Instant Camera ($89.99) is just a really cool thing to have for everyone. I mean, who ever prints out pictures anymore? Much less, instantly! Remember how fun it used to be with a Polaroid in the house? Bring it to your next party and be the center of attention and the highlight of the night! These are business card size pictures at 1.8″ x 2.4″ image size. There are 4 light settings to ensure you get the perfect image.
For the music lover, the Oscar Schmidt Acoustic Electric Auto Harp
($429) can be enjoyed by all. Anyone can play this, there are 21 chords built in, you just push the button and strum and voila – music to your ears! This is the perfect gift for dads with little tots because they are able to strum the harp and play actual chords. They can enjoy a fun little jam session without having to take a single music class!!
Of course not everyone wants Trojan gear (but why?) but Nike has a full array of collegiate gear. Get a matching set like the adorable USC Trojans Little Girl's Cheerleader Dress
($29.99) paired with a Trojans T-Shirt
($17.99).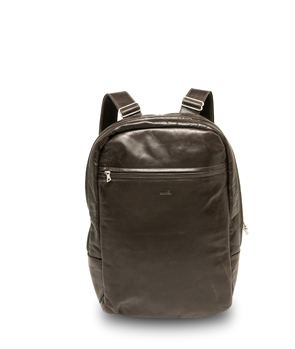 I love fashion dads, they are those who used to be metro-sexuals but no longer qualify in that category once they got married =) This Urban Backpack from M0851 ($400) is cool and chic and the perfect backpack for any outing. It even comes with a diaper changing pad that can be doubled as a seat cushion for stadium seats! How cool is that? The front compartment has slots for all his gadgets and a detachable key clip! Now you won't be the one having to carry everything in your big bag!!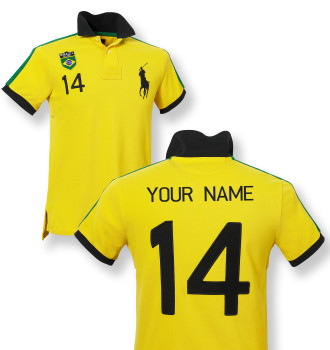 Apparently, the World Cup is coming up. I am a huge sports fan but the only thing interesting to me about soccer is the hot players!! But soccer is the biggest sport in the world and there are bound to be fans in your family. Ralph Lauren has a line of polo shirts so he can show his allegiance to his favorite team. Slim Modern Field Country Polo are $135.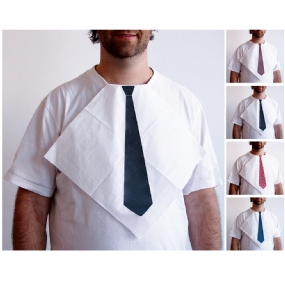 As a fun little gag gift to throw into the gift box, these Dress for Dinner Dapper Tie Paper Napkins ($5.95) are a total hoot! This is perfect for my husband because he refuses to wear ties, ever!! Have these handy for your next "formal" dinner. Comes in 4 tie designs.