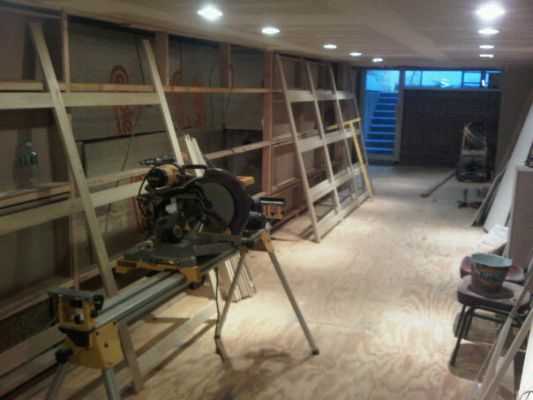 I love to see a young designer succeed–so you can imagine my excitement in announcing that rising shoe design star Alejandro Ingelmo is opening his first boutique! The 800-square-foot shop, which the New York-based designer calls his "shoebox," will open at the end of next month at 51 Wooster St. in SoHo and carry his entire women's collection (men's will be added at a later date).
Shoes are in Ingelmo's blood. His grandfather owned a shoe business in Cuba, and his great-grandfather cobbled in Spain. And since launching his brand in 2006, Ingelmo has taken that pedigree and whipped up incredibly beautiful, and coveted, stilettos that are now complemented with more practical, yet still super-luxe, flats and decadent sneakers (although only men's sneakers are currently available, a new collection of women's sneakers will debut exclusively in the store). One of the best selling points for Ingelmo's shoes? They're reasonably priced for the market he's competing in and the amount of sex appeal his towering heels in materials such as snakeskin, laminated ponyskin and vegetable-dyed leathers offer (prices range from between $400 to $1,400).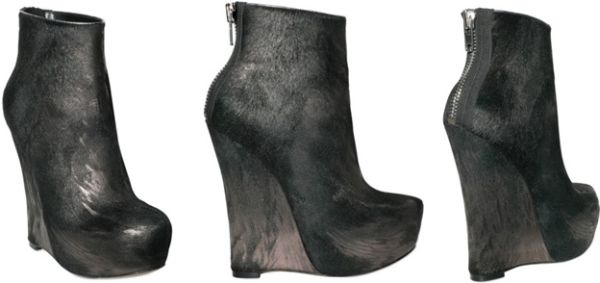 What's next for Ingelmo, who earlier this year was nominated for a CFDA Swarovski Award for Accessory Design? Expansion into leather bags, belts and wallets.