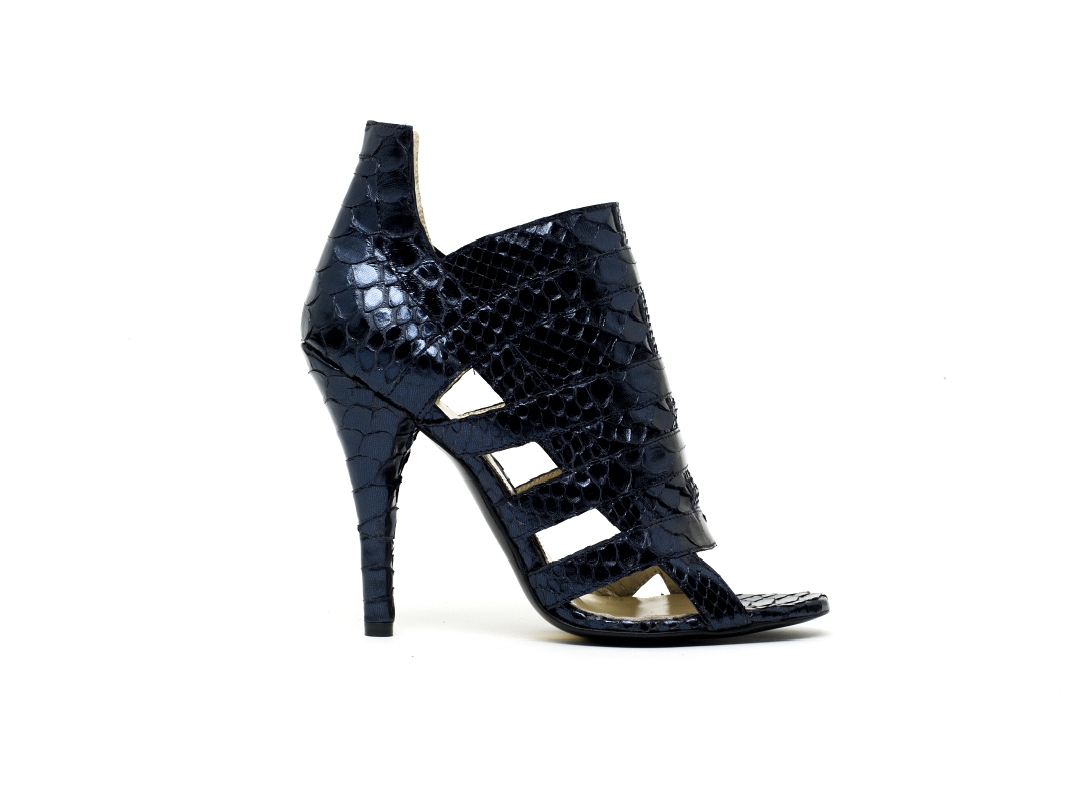 I'm so exciting that my friend Deborah Lyons has agreed to give away a pair of her fabulous Mechante of London Python Boudeccia Sandals to ONE lucky Shoe Snob winner! I mean seriously, how to die for are these shoes!!?
To win: Sign up for the Shoesnob newsletter AND follow us on Twitter (@The_Shoe_Snob and Mechante of London at @Mechante_D). US residents only.
Winner will be chosen via random computer drawing on August 31st. Leave a comment with your twitter handle!
Thank you Deborah for giving away such a fabulous pair of shoes!!