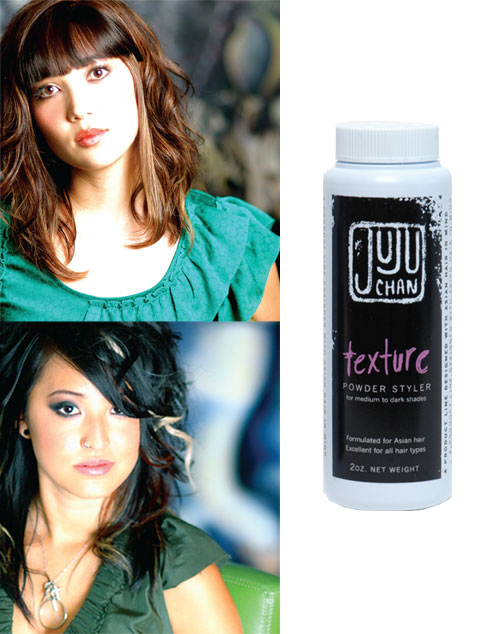 JuJu Chan Texture Powder Styler – Formulated with Asian Hair textures in mind at TheFind!
This Ralph Lauren seersucker blazer for boys is perfect for your fashionable little man at Tot Snob.
FabSugar Trend Alert: Ivory Blazers.
Shoe Snob has the boots you can wear with a fab little dress or skinny jeans and still look impeccably dressed.
Couture Snob especially loves feather skirts for the holidays and Tory Burch has a fab one in black this season.
Check out the Forever 21 Heritage1981 Back to School Lookbook at Nitrolicious.
Beauty Snob reminds you that every part of your face needs to be primed for the most effective makeup application – including your lashes!
Jewel Snob has pieces that will make you want to wear nothing else besides the jewelry!
Step Into Summer With a Chic Flat Espadrille at Recessionista Blog.