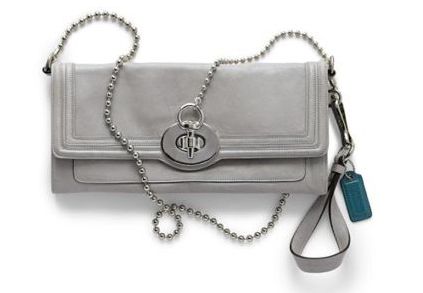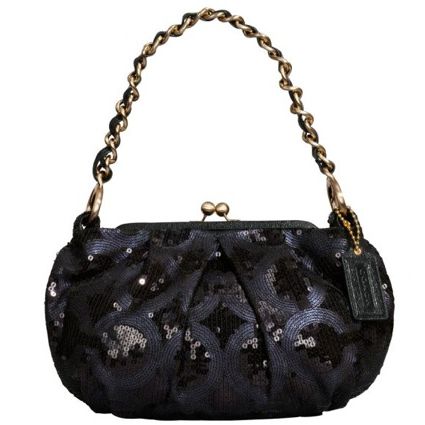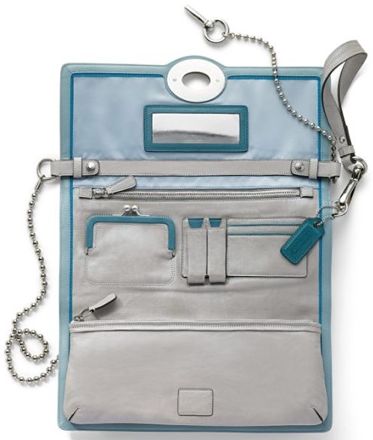 Bag Snob is sponsoring the Hollywood Bag Ladies Luncheon this year, on Nov. 16, 2010. Rachel Zoe and Toni Braxton are the honorees, with a runway show from Fendi. This is the event of the year in LA and we are proud to be supporting Lupus LA and all the research and services they provide to Lupus patients. Did you know Lupus affects over 2 million people and they're mostly women? That is why no new treatments have been developed in 50 years and because of limited research, it is often also misdiagnosed.
The luncheon takes place at the super swanky Beverly Wilshire Hotel where 600 women battle it out during a silent auction of over 200 bags. You do the math, when I say battle I am not exaggerating =) As the sponsor, we are doing what we can to get the best bags to be donated and we are extremely grateful for all the support we have had.
Coach has been generous enough to donate two amazing bags that are sure to be the crowd favorite. The Elsie is the most functional clutch I have ever seen, the interior is perfectly organized so you won't need a wallet. I love the option of using either the wristlet or chain strap. And perfect for the holidays, how cute is the Parker Sequin Framed Hobo? It is glamorous and chic for all your parties. With the ladylike frame and the classic chain, this can easily transition from day to night to formal events.
Thank you Coach from the bottom of our hearts for your support.