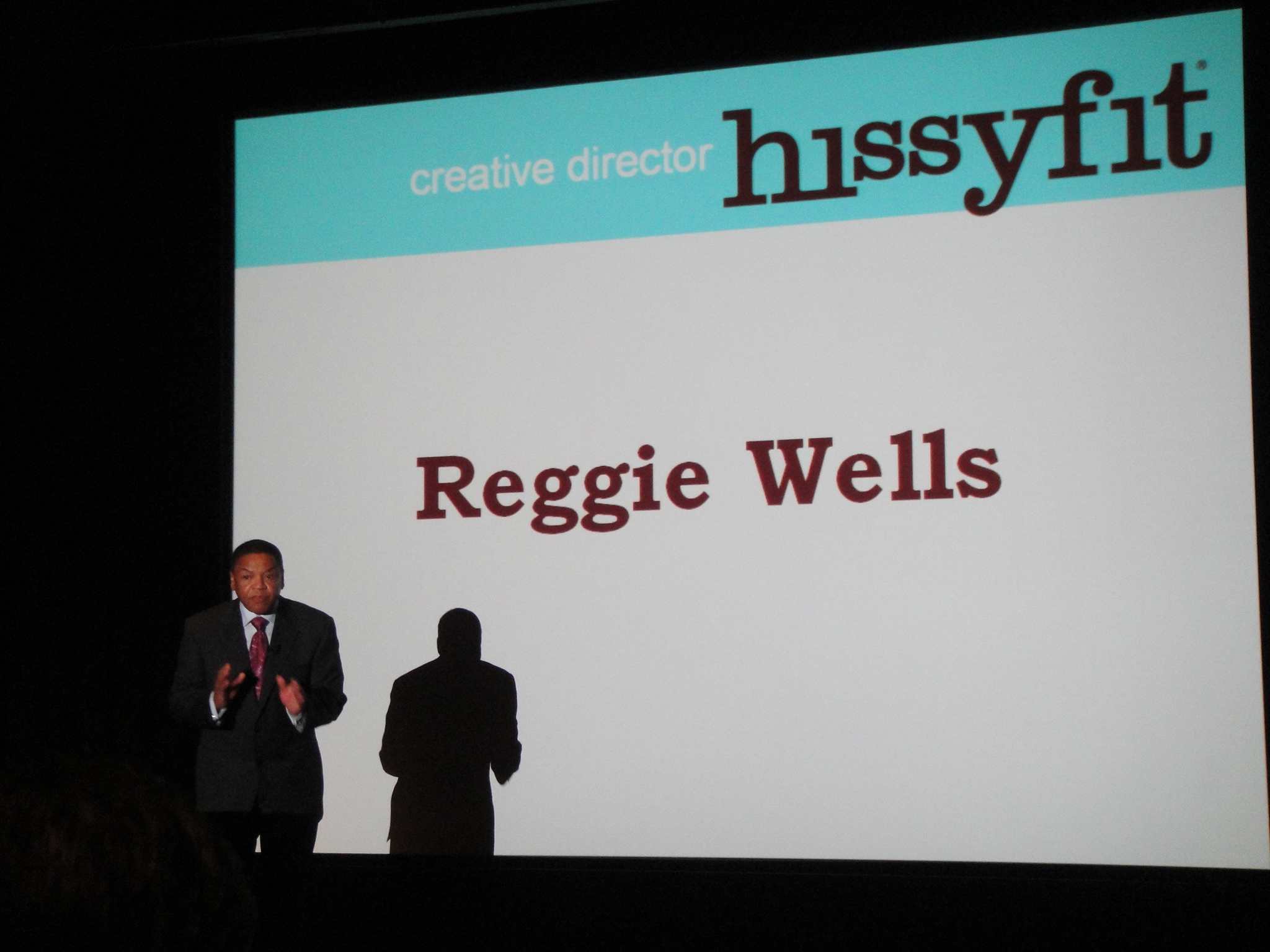 Reggie Wells, the Emmy award winning makeup artist behind Oprah Winfrey's look for more than two decades, has been named the International Creative Director of Hissyfit. The Australian brand is still relatively new and is best known now for their 3-in-1 beauty products – their Body Double moisturizer ($39 – awesome because it has SPF 30, but is still moisturizing and not thick), is my personal fave. With Reggie on board however they're expanding with a color collection that will debut at the end of the year and they're hosting seminars with Reggie to teach women the ins and outs of applying makeup. I went to an event a few weeks ago to preview the new collection and meet Reggie and all I can say is – hear Reggie speak for 2 seconds and you know he's perfect for Oprah! He's super lively and talkative and goes up to anyone and everyone around him and starts chatting away! Check him out in action here.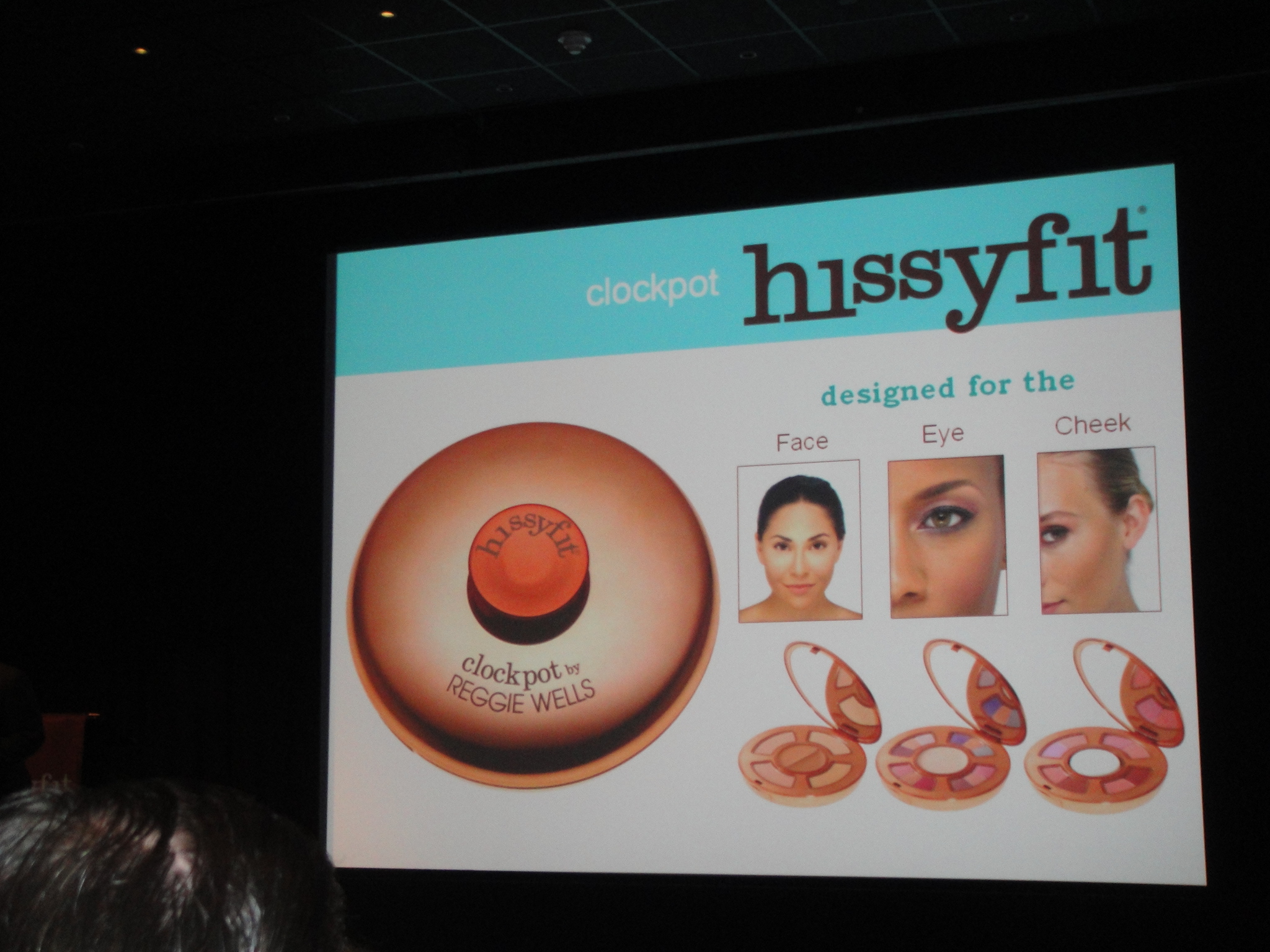 The makeup collection that Reggie created for Hissyfit is centered around a rose gold mirrored clockpot design (created with Oprah in mind), and comes in a face clockpot ($65), an eye clockpot ($60), and a cheek clockpot ($60). The idea behind the design is that you work your way around the palette as if it was a "clock" for foolproof application in under 15 minutes (though I watched the makeup artists use them on some of the editors in attendance and they did a darn good job in less than 5 minutes). Jump for the color break downs of the various clockpots!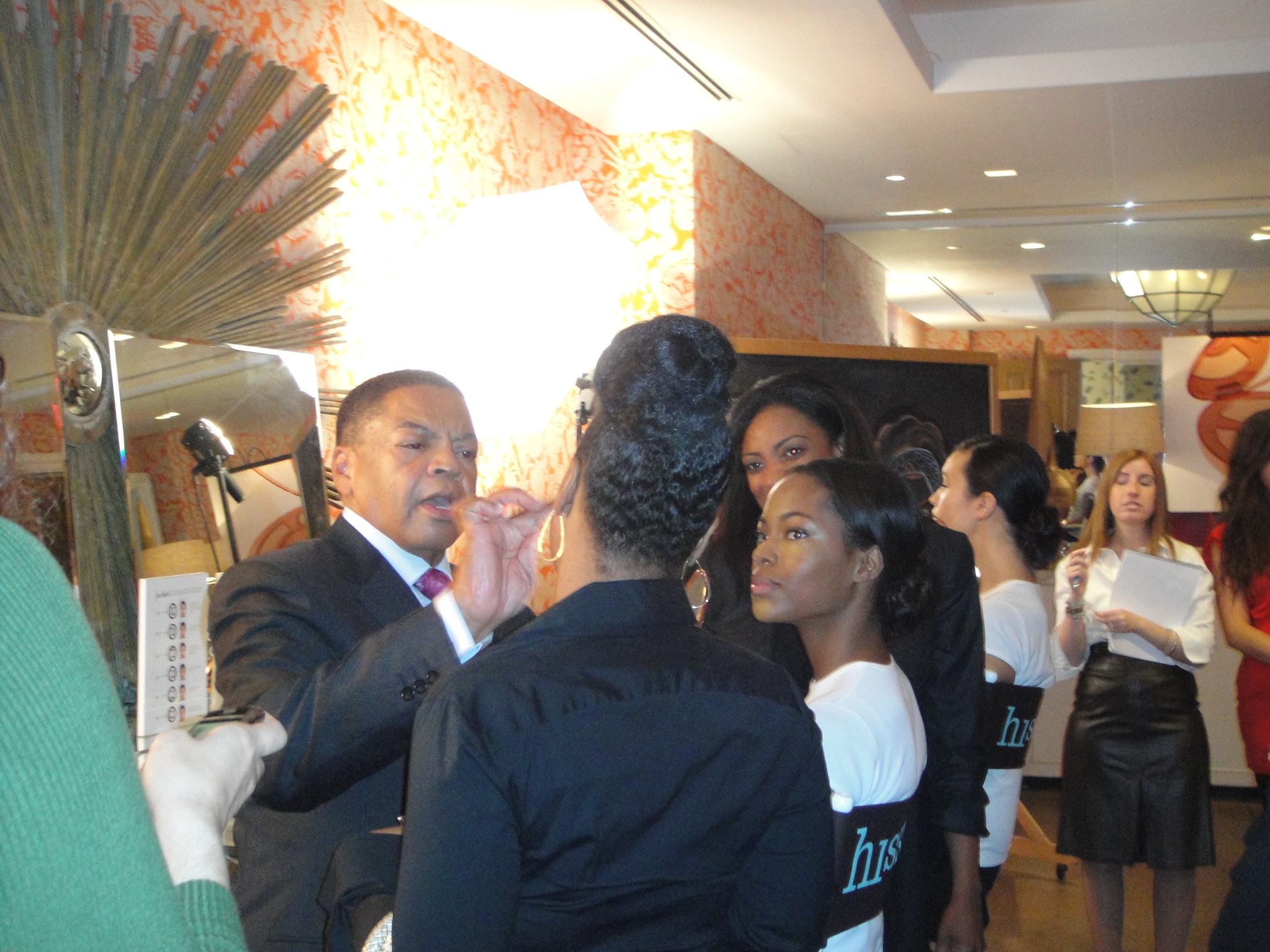 There are six Face Clockpots – 1 (fair skin), 1.5
(light skin), 2 (medium skin), 8 (tan skin), 11 (dark skin) and 15
(deep skin). The Cheek Clockpot comes in A (pink/light), B
(coral/light-medium), C (gold/medium-tan), and D (purple undertones for
dark to deep skin tones), and there are four Eye Clockpots – A (pink undertones
for fair to light skin tones), B (coral undertones for light to medium
skin tones), C (gold undertones for medium to tan skin tones), and D
(purple undertones for dark to deep skin tones). A variety of brushes were also designed with Reggie's help.