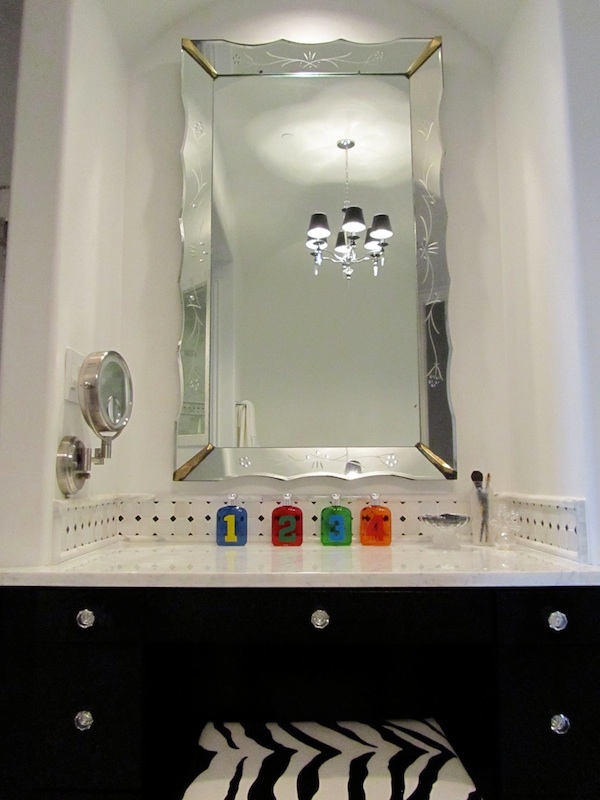 How do you seduce? For me, the dance of seduction starts at my vanity table. Before I put on my face, I put on my fragrance. I can not decide which of the four scents I love more from the Big Pony Collection gifted to us for review. The Sporty was breezy and clean but I'm also enchanted by The Seductive ($50), a sexy scent with a hint of chocolate (I heard the smell of chocolate is an appetite suppressant, but I'm no scientist so don't hold me to this) mixed with musk. I don't know about you but my fragrances inspire my bag choices; for such a spicy and sexy scent, I use the leopard pony hair shoulder bag/clutch I bought from Ralph Lauren years ago. There is nothing more seductive than animal print (well, there is lingerie but this is a PG-13 site so we won't go there).
I've almost forgotten these scents are made for men because the subtle and delicate notes are so perfect for women as well. Fragrance is such a personal decision and scents smell differently on everyone depending on how your body chemistry mixes with it but I bet you can find one that suits you from the Big Pony Collection.
Have you tried any of these scents? What do you think of them?