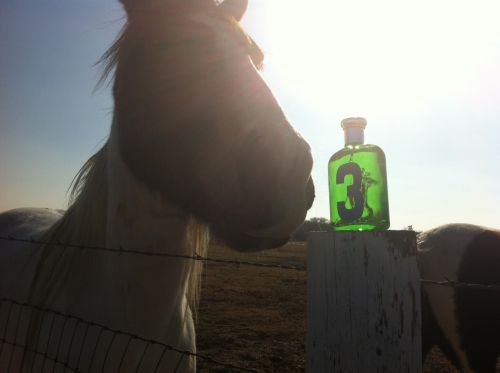 Having been a bona fide city girl my entire life, I never thought I'd end up in Texas. And I certainly didn't think it would become the biggest and best adventure of my entire life! When my fiance (now hubby) proposed and asked me to move here I had my reservations, but I'm so glad I accepted cuz it's been a wild ride! I got married, had a baby and spawned a network of fashion blogs– Texas has been good to me! What used to scare me (open fields, cattle, horses and anything outdoorsy) now gives me incredible joy (still not a fan of creepy crawly things or flying bugs though).
Sure I will always love the hustle and bustle of big cities but I get my fix when I travel for work to New York or visit family in Taipei. And when I'm gone, I can't wait to get back home! Seeing our horses roam immediately calms me– they are so carefree and beautiful. This little guy is my favorite, though he's a wild one and almost ate the Big Pony bottle I put next to him (I literally had to wrestle it back from him). The 3rd scent in the Big Pony fragrance collection is the Adventurous— it has minty and ginger-y notes that smell really fresh and clean. I love this scent and my horse apparently did, too.
Our long horn steers were a bit more difficult for me to adjust to (can you believe we own these bad boys?!). I still get scared when they come too close (especially when this boy started shaking his long horns at me– I don't think he liked the scent as much as the horse did) but part of my Texas adventure has been learning to love these animals. They are actually very sweet and calm and spend most of their days staring at our wild horses running in circles. And no, I don't ride any of them (yet), I just feed them apples.
Thanks for joining me on my daily adventures through my blogs. Now, I'd love to hear about your adventures– my favorite will get a bottle of the Big Pony Adventurous fragrance! I'll pick a winner on Sunday, Dec. 12th at midnight (I extended this for weekend readers). Share your adventures with me in comments!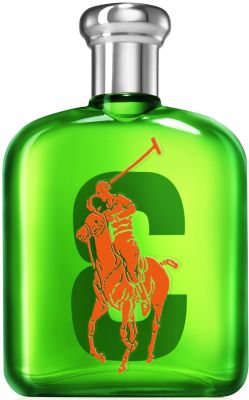 Check out the Adventurous Fragrance here.