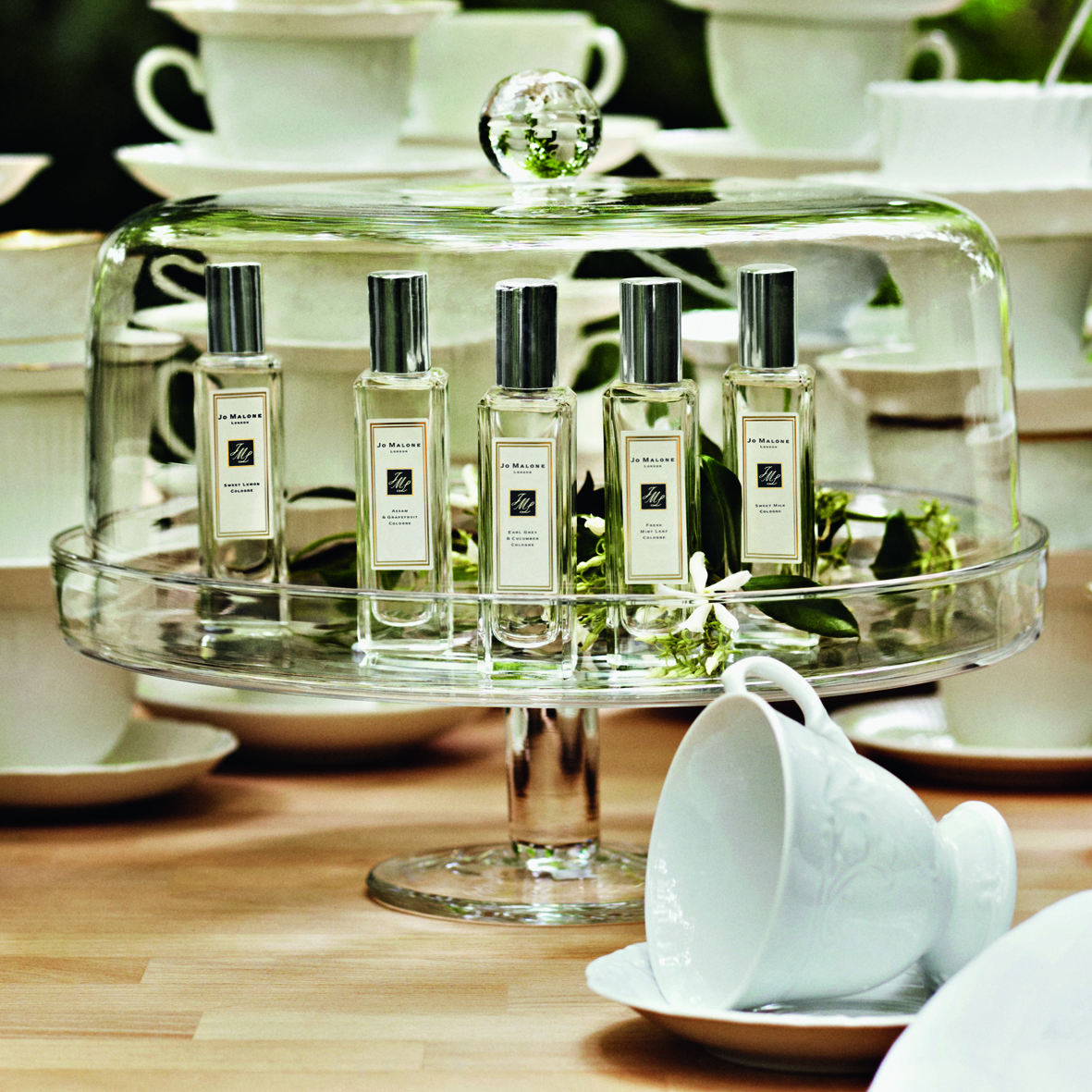 This is no over-statement, Kusmi Tea has changed my life! OK, maybe it's a little bit of an over-statement, but it's come pretty darn close! I transitioned over from coffee to tea a few months ago and it's incredible how quickly you can develop a palette for new flavors. Not too long ago I would have been more than happy to down cups of Yogi Tea, now I can't bear the smell and I blame it all on Kusmi's unbelievable flavor combinations for spoiling me. Now let's just hope my teeth don't turn yellow from over-indulgence… More risk-free when it comes to the yellowing of teeth are Jo Malone's limited edition Tea Fragrance Blends, which just launched in five travel-size scents: Assam & Grapefruit, Earl Grey & Cucumber, Fresh Mint Leaf, Sweet Lemon and Sweet Milk ($55 each for 30ml). I guess I'm not as much of a tea aficionado as I thought because I couldn't yet recognize the notes of Earl Grey in Earl Grey & Cucumber, even though it's the tea I drink most often, but I love the nod to the traditional English High Tea cucumber sandwiches. My favorite out of the five though has to be Assam & Grapefruit. The mix of grapefruit with spicier notes is awesome and exactly the kind of lightly invigorating scent that you'd want to keep by your desk to spray on your wrist when in need of a refreshing breather to sooth a headache or stress…or am I the only one who lines their work area with a rotating selection of scents?? (my perfume-lined work-space below…and yes, that's a mug of Kusmi Earl Grey on the left). Jump for details on all the scents and some of Jo Malone's layering suggestions!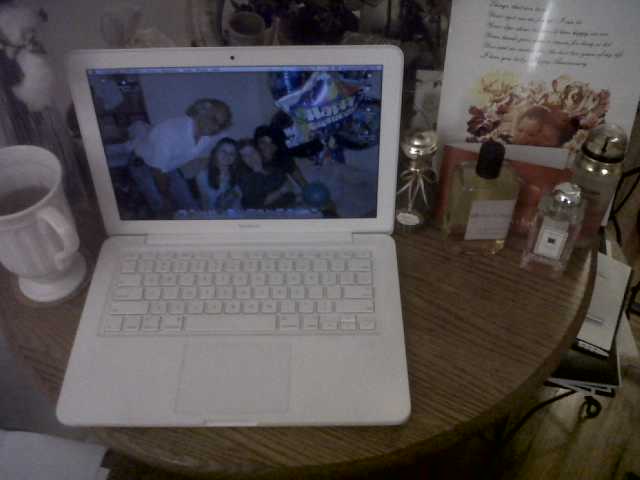 Below are Jo Malone's fragrance notes:
Assam & Grapefruit Cologne: Designed to capture the qualities of that first cup of
morning tea. Grapefruit and herbaceous Assam are blended with undertones of warm patchouli, cardamom, and almond.
Earl Grey & Cucumber Cologne: Fresh and fruity bergamot is cooled with cucumber and warmed with a base of beeswax, vanilla and musk.
Fresh Mint Leaf Cologne: A blend of mint, basil, and maté infuses this cologne with a green, leafy clarity, while
a warm base is created by combining cedarwood with musk.
Sweet Lemon Cologne: Mirroring the custom of adding a slice of freshly-cut lemon or a sprinkle of sugar to a cup of just-brewed tea, Sweet Lemon is given a fruity twist with pineapple, peach, and fresh green cypress.
Sweet Milk Cologne: A dash of sweet, creamy milk gives tea a rounded richness. The
milk accord combines star anise, almond and vanilla.
Jo Malone's Fragrance Combining suggestions:
-Add Sweet Milk to Assam & Grapefruit Cologne
to sweeten the scent of black tea.
-Add Sweet Lemon to Earl Grey & Cucumber for some added zest.
-Add Sweet Lemon to Fresh Mint Leaf Cologne for an added fruity dimension.