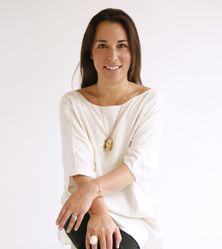 I meet the coolest people on Twitter, many of whom have become my IRL friends (that's social media talk for In-Real-Life). One of them happens to be Samantha Yanks, the Editor-in-Chief of Gotham and Hamptons magazines. Samantha, who started out as an accessories editor for Vogue, was formerly the Fashion and Accessories Director for Niche Media – she scoured every city in the country for the coolest looks and hottest trends. She is the ultimate modern working mom – running magazines, making TV appearances, and squeezing in time to tweet about the best eateries, parks, and museums in New York City. Samantha is as cosmopolitan as can be with an insider's pulse on city life and with that, city style. Read on for her city-slick five essentials: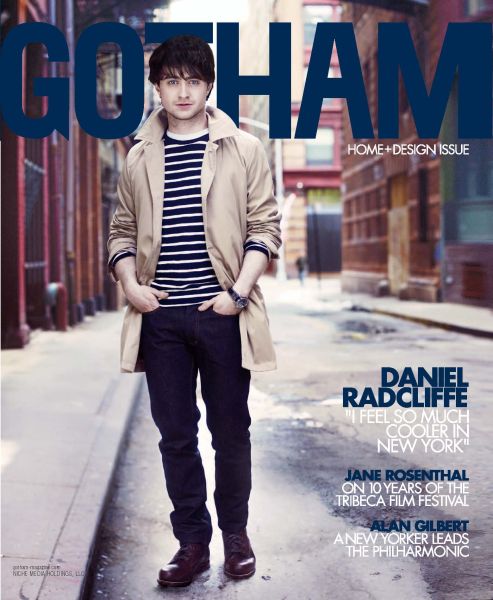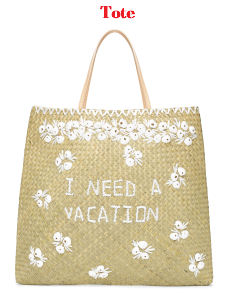 The straw tote gets a humorous facelift by Kate Spade ($225). katespade.com.
The East Hampton Town Tote ($1,795) is perfect for weekend essentials – I am back and forth between the Hamptons and NYC all summer long. taigan.com.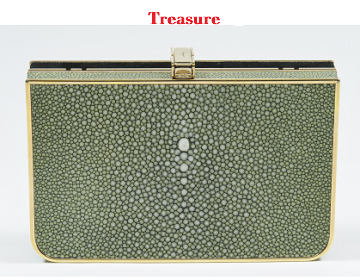 It seems like everyone is putting a spin on the classic minaudiere but this stingray option ($1,290) from Salvatore Ferragamo is beyond chic. ferragamo.com.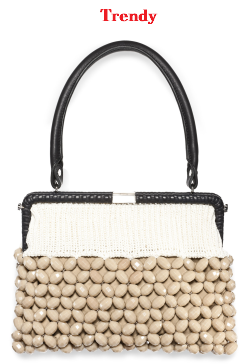 Lady bags are still very much in. and this one adorned with beaded flowers, from Marni ($1,140) is downright adorable for this season. marni.com.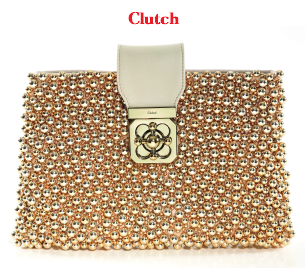 This gorgeous clutch ($2,195) from Chloe is large enough to fit my essentials. The workmanship is so beautiful and paired with some simple jewelry it's the perfect evening bag.. bergdorfgoodman.com.