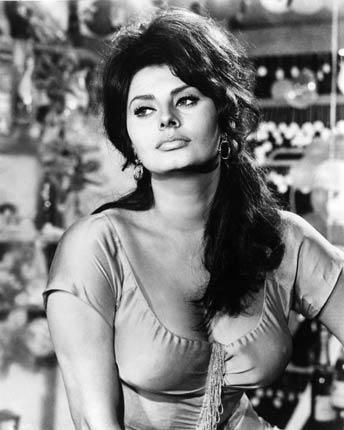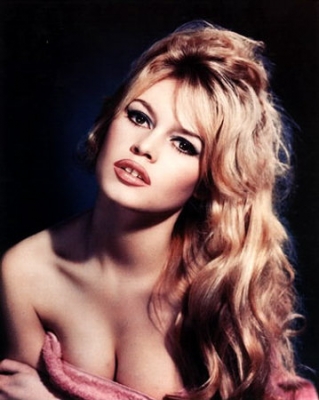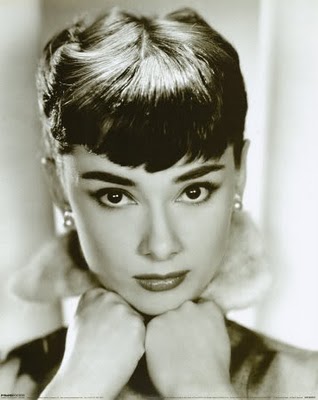 Channeling Sophia Loren, Brigitte Bardot, and Audrey Hepburn. Nothing compliments a rich lip of coral or red better than a single and purposeful flourish of liquid liner on the upper lid. No smoke, no smudge. Just a dash to give some sensual weight to your eyelid and an upward flick at the outer corner to lift and widen your eyes. You be the judge of how thick or thin you want it; thin is demure and day-appropriate, while thick means dramatic bedroom eyes.
Black is the classic cat-eye choice – BeneFit's Magic Ink is a black as can be and goes on with accuracy. Feeling like a swipe of ebony is too bold for summer? Lancôme's Artliner, ingeniously easy to apply, comes in Smoke or Ice Black, two softer shades respectively closer to blue-black and gray that still bring impact. If you prefer the control of a brush, opt for Bobbi Brown's famous gel eyeliner. It looks like a liquid, but grants you the ease of less-messy gel.
Now all you need is a tousled, high-volume updo and perhaps a gingham-checked bustier top, and you've got retro glamour written all over your eyes.
BeneFit Magic Ink Jet-Black Liquid Eyeliner on Amazon
for $20.
Lancôme Artliner Precision Point Eyeliner at Sephora
for $29.
Bobbi Brown Long-Wear Gel Eyeliner, $21, and Ultra-Fine Eyeliner Brush, $25 at Sephora.