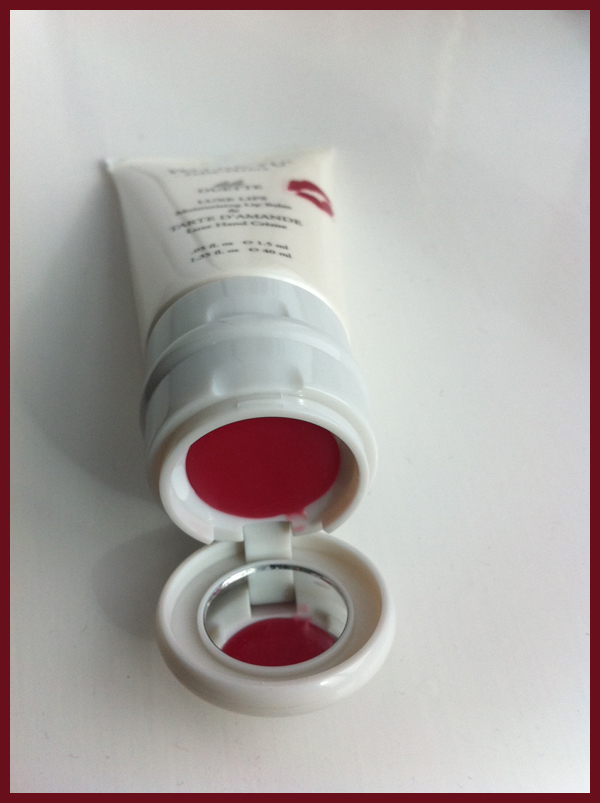 In case you haven't noticed, two-in-one products are all the rage right now. But are they really worth it? Are they that much easier and more convenient? And I can't help but think, doesn't the quality diminish when the emphasis is put on the concept over the actual product? In the case of Votre Vu's brilliant multi-tasker, yes (worth it), yes (totally handy), and no (quality is top of the line).
With their Bébé Duette, you get double the "luxe." The top of the portable container opens up to a lip balm that moisturizes without build-up, after all day and multiple applications; and top number two offers a yummy-smelling hand cream. Now you can choose between their plain balm (lightly coconut-scented) and tinted framboise (a universally flattering pink with the flavor of passion fruit); both have shea butter, coconut oil, and beeswax. Not only does the hand cream bring the aroma of almond and coconut to your hands, it has UVA and UVB protection.
Made in France with the attention to detail to prove it. This is one two-for-one deal that has me spoiled. I keep one in my car and one at my desk at all times. At Votre Vu for $39.75 ($27.65 if you're a brand ambassador; sign up on their website).