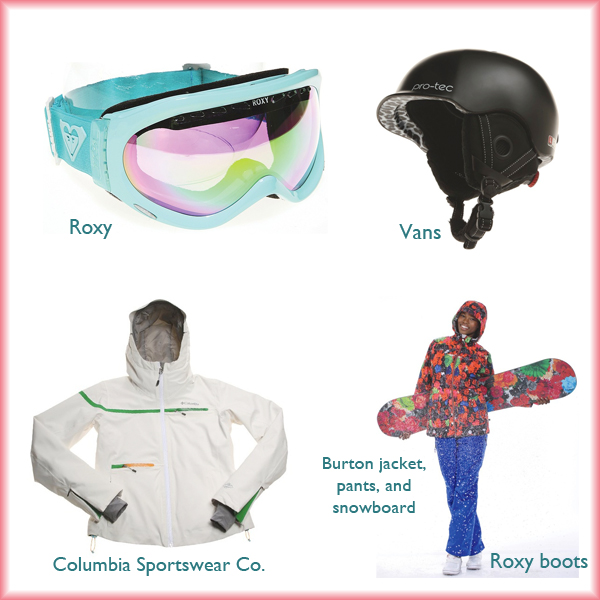 I never thought I would be looking to boyish skater-snowboarder brands like Vans, DC, Burton, and Roxy Quiksilver (though their board shorts were all the rage for 'tween girls in the late nineties) for my winter style inspiration, but if the newest gear for Winter 2012 is any indication, it may be time for me to master the art of the ollie.
Could it be that active-wear brands once reserved for die-hard athletes will become cool to rock on the downtown city streets? Sure, it's not like it hasn't happened before. Style is all about appropriation. But clearly Roxy's rainbow-inspired goggles, Vans' leopard-print-trimmed helmet, and Adidas Outdoor's powder-resistant pants are made for the slopes. All these feminine touches, like hot-pink boot laces, flirtatious prints, and even a quilted ski skirt?
Suddenly, the great outdoors seem much more appealing. It's nice to know that girly-girls don't have to adjust their sensibilities to tackle the cold wilderness.
What's your take on supposed snowboarder chic?