The lovely Shiva Rose is as well known for her eclectic-vintage LA style as she is for her longtime marriage to actor Dylan McDermott. Since the divorce, she has not just been keeping herself busy, she's proven herself to be a veritable renaissance woman, with a refreshing lifestyle site, The Local Rose, and roles in several upcoming feature films.
Her exotic allure is not just a result of a worldly upbringing (she was raised in Iran by bohemian parents until the revolution forced them to leave their homeland), Shiva is one of those lucky women who is lit from within. Now that she has fully embraced nature, it's even more apparent; with a passion for the healthy and holistic (without sacrificing glamour!), her site focuses on this ongoing search. Though she's a natural beauty, she refuses to compromise her passion for style.
I met Shiva Rose in Santa Monica at the Lucky FABB conference, hosted by Lucky magazine, a couple of weeks ago. She was carrying a fabulous bag: the Céline box in black calf. I can spot a bag snob a mile away and immediately asked her to participate in our Five Essentials feature. Read on for her classy-cool picks!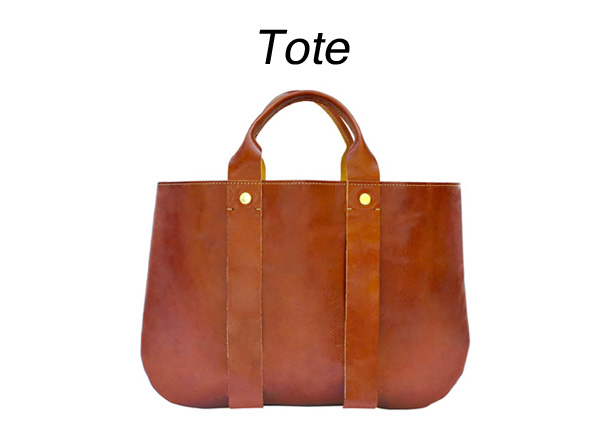 Clare Vivier La Tropézienne: For the Tote bag I really am loving Clare Vivier's eco-tanned brown leather tote. She has really wonderful totes in other colors as well (the red is great too) but I am seeing the brown, rustic tote for spring with some brown leather sandals.

T. Anthony Weekender: For travel, I love this luggage line called T. Anthony. Jackie O used to use this classic beautifully designed luggage for traveling. The Weekender in tan and black is timeless!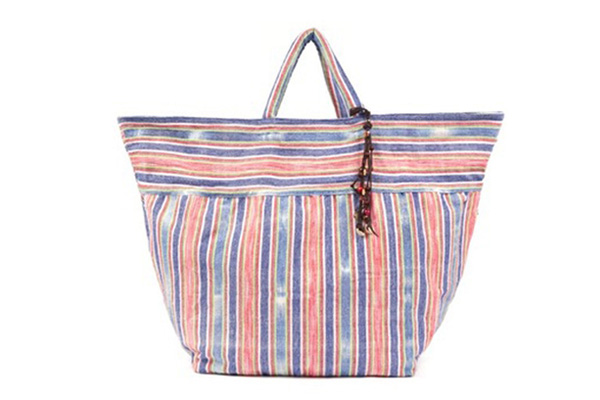 JADEtribe Samui Stripe Beach Bag: Another great travel beach bag is by JADEtribe. I like this for stuffing towels and beach things for summer days. The Samui Stripe bag comes in such fun happy colors.

Celine Box Bag: For the treasure bag, I must say it is the Celine Box Bag. I have been coveting one for years now and finally on my birthday i took the plunge and bought a black one. I love the brown as well which I've heard wears in well. I have quite a lot of vintage bags so this was a big step for me buying such an extravagant piece, however I have worn in every day so it must be worth the cost! I like that it is so classic yet modern at the same time. Phoebe Philo is indeed a talent!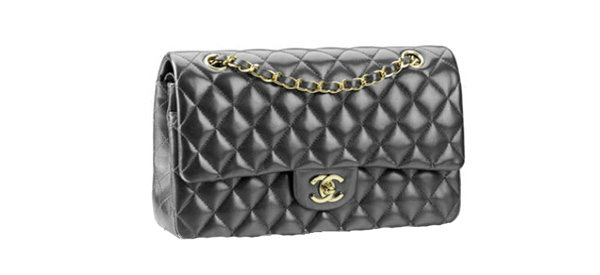 Chanel Classic Flap Bag: Another treasure bag which I regret having sold a few years ago (what was I thinking??) is the small classic Chanel quilted bag. I just fantasize about that decadent dark red interior.

Kendall Conrad's Salamanca Franja: For the trendy bag I like Kendall Conrad's Salamanca Franja fringe bag for more of an upscale boho look.

Clare Vivier Flat Clutch: For the clutch I tend to use one of the many vintage snake ones I have, or a Clare Vivier clutch in a bright spring color.