Last night, the Farida messenger bag from Christian Louboutin kept me up all hours. Okay, I can't blame the bag entirely for my sleepless night, as I am also recovering from a 12-hour flight and jet lag from Asia. But I did spend most of the night obsessing over which version I love most. Am I in the mood for vintage black-crinkled patent, a la Marianne Faithful in her heyday, or am I feeling more multi-colored mod girl (a bit more Penelope Tree)? Then again, you cannot go wrong with timeless leopard (so Kate Moss!) but when was the last time someone made a classic English-green bag so chic?
Once I put the British fashion icons aside, I was still left with a difficult decision, but in the end, water-snake is the clear winner for me. Naturally, it's the most expensive, but it's also the most useful. It's neutral and will go with everything.
At first glance, the Farida messenger is a simple box-style shoulder bag. Fortunately, it commands you to look again. With multi-layered flap and side straps, it is as complex yet effortless as a woman who is addicted to her red-soled shoes (yes, that would be me)…Or, for that matter, her rock stars (not so much me!).
At Christian Louboutin for $1,595-$2,095.
Also available in red at Neiman Marcus, in leopard calf-hair at Saks Fifth Avenue.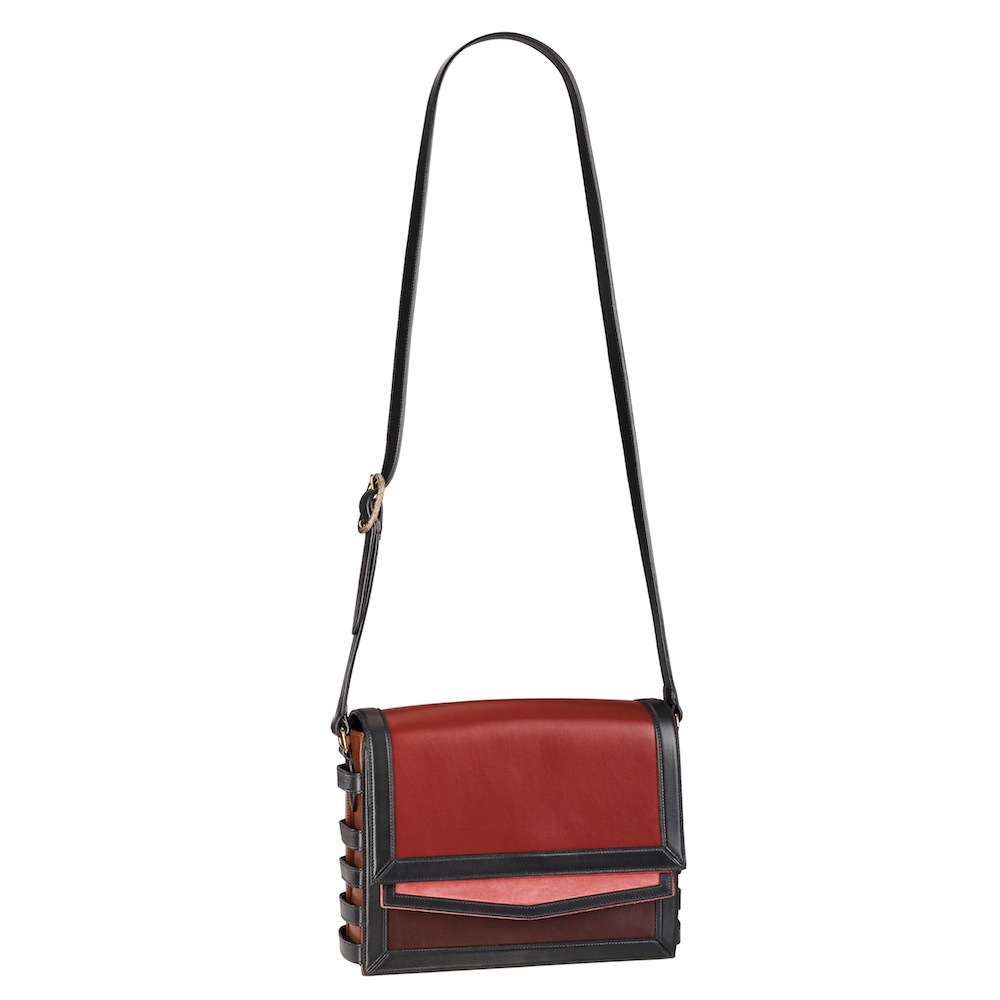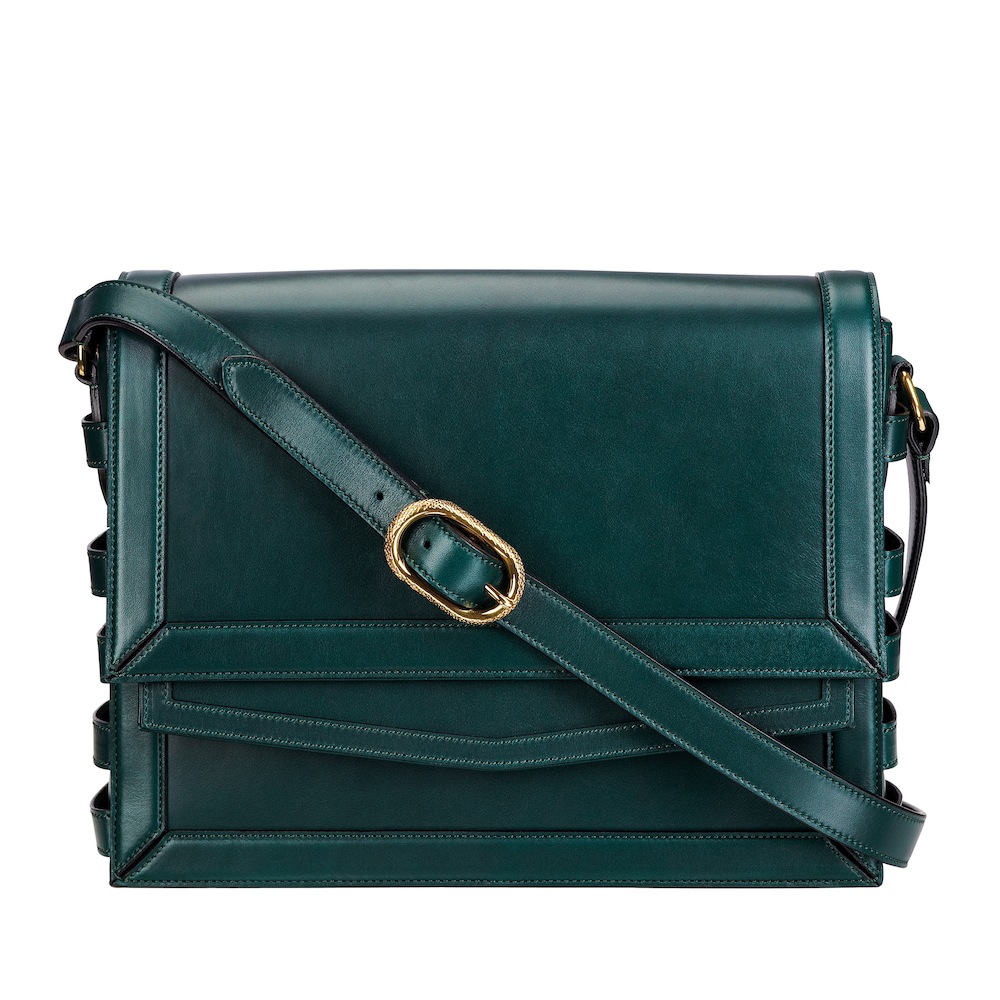 This post is also available in: Chinese (Simplified) Chinese (Traditional)