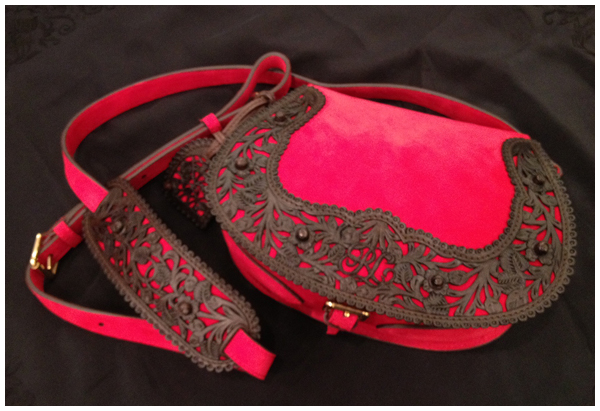 I am so excited to share exclusive, never-before-seen images of Ralph Lauren Spring/Summer 2013 bags! The quintessential American designer has gone heavy on Spanish influence, but the unparalleled attention to details is all Ralph Lauren. A dash of spice brings exotic flavor the all-American brand, in time for the new season. The flowers will be blooming, and so is their flair for the faraway and enchanting. And how enchanted I am!
Ornate embroidery fit for a glamorous matador (and that color combo of searing-hot coral and soft brunette on the suede saddle bag!), strips of contrasting black and white leather woven and braided to painstaking perfection, saddle bags with Latin-meets-West Coast, tortoiseshell and lizard meddled into beautiful fan clutches, and all of those leather techniques, from the laser-cut to the stamped: I just can't get enough! This is a collection that is sure to have me whining, "Is it spring yet?" far too early.
Ralph Lauren has also entered the digital era, and I'm thrilled to be able to keep up with the lines on a daily basis. Now you can follow Ralph on Twitter here: twitter.com/RalphLauren and on Instagram: @RalphLauren.
Shop Ralph Lauren handbags on RalphLauren.com.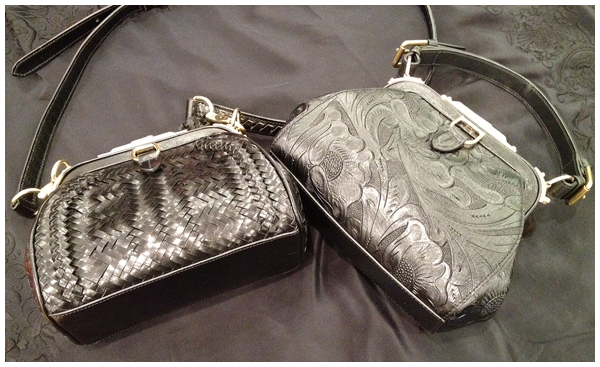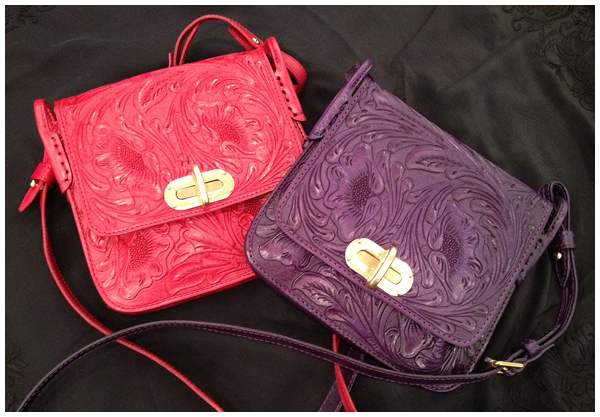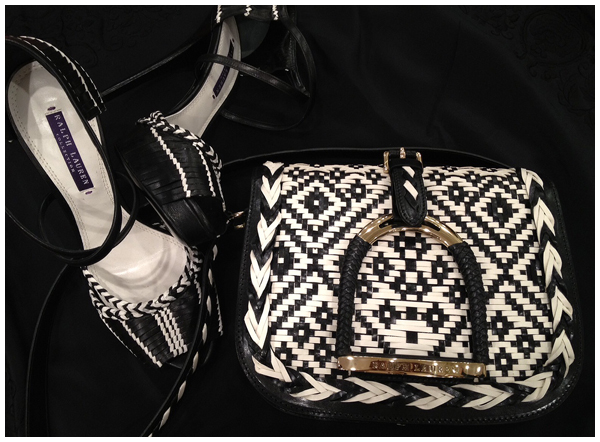 This post is also available in: Chinese (Simplified) Chinese (Traditional)