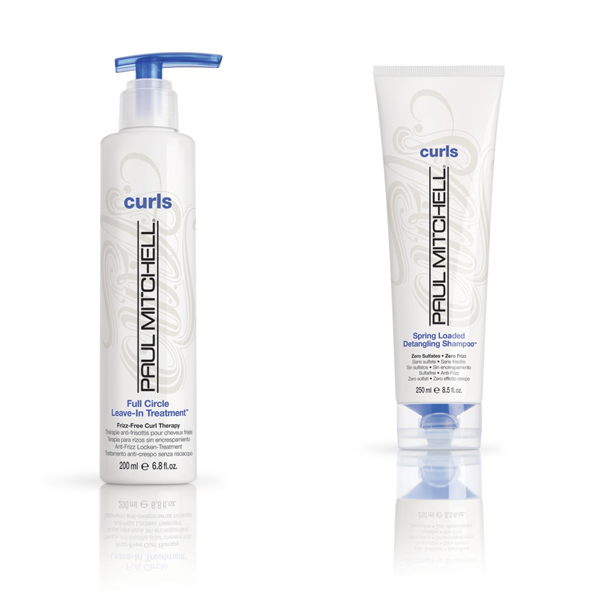 I never understood why girls with curls want straight hair, I spend a lot of money on digital perms to keep my hair curly! I say celebrate your curls– nothing is sexier than tumbling curling manes. Paul Mitchell's Curls Frizz-Free Curl Therapy keeps my curls looking luscious and the ends smooth and bouncy while the Beachy Texture Cream-Gel gives the tousled look I want (perfect ringlet curls are for girls under 5!). Gorgeous curls is my secret weapon, I can keep everything else effortless for a casual chic vibe that wows.
Are you one of those people who have a love/hate relationship with your curly hair? Share your Curl Confessions here and use #CurlConfession

Sponsored Post



See, I love my curls. And I love whipping my curly hair around.