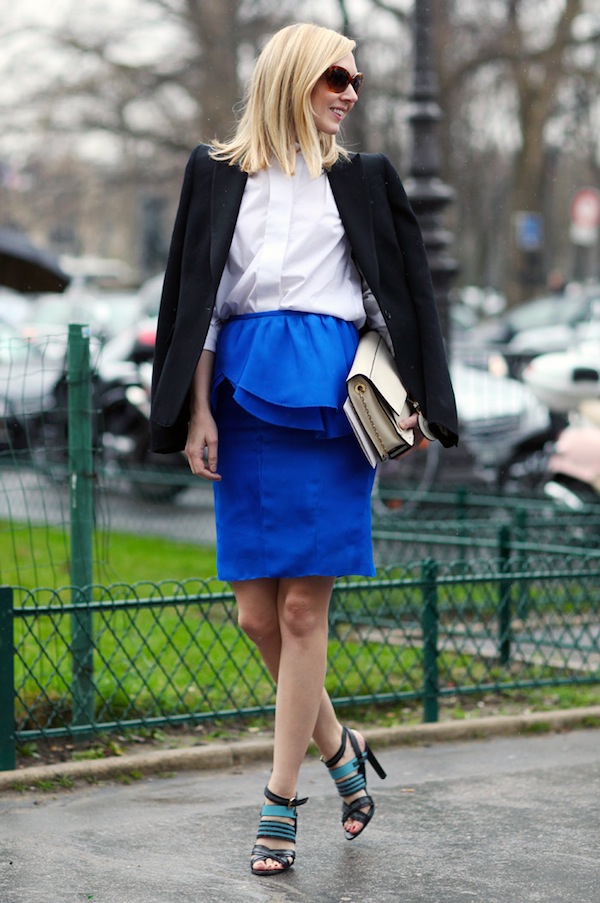 Jane Keltner de Valle and I only recently met (at my dear friend Bryan Boy's ANTM premiere in NYC last month!) but we have known of each other for years (thanks to social media, everyone knows everyone in fashion). Her fresh-faced beauty struck me immediately. Add her enviable height to the elegant equation, and the born-and-bred-New Yorker is easily mistaken as one of the angelic models gracing the pages of Teen Vogue – where Jane has resided as Senior Fashion News Director for the past eight years. With a penchant for skirts (she loves a good nipped waist and rarely wears pants), Thakoon and Chanel alike, and awe-striking heels, the Barnard alum exudes unabashed femininity with a directional edge.  If anyone has a pulse on what the latest and greatest is, it's Jane– I mean keeping pretty young things (a.k.a. Teen Vogue readers) satiated in the digital world is no easy task – and neither is looking this good while doing it – but she manages it all with grace. Follow Jane on Twitter here and read on for her classic-cool five essentials: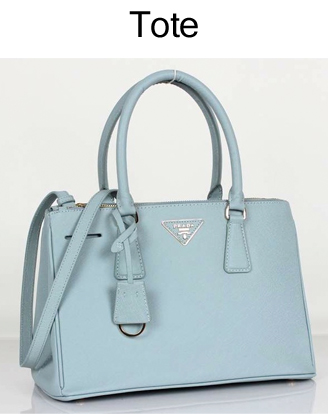 Prada Galleria Tote: I was determined to get this bag in this particular color. It was sold out in the New York store and all of the US Prada stores. They tracked one down in Paris, and when I landed for the shows in February, I went straight to the Prada boutique on rue du Faubourg Saint-Honoré. The leather is super durable, it fits all my essentials (including a pair of shoes!), and the color is surprisingly versatile.


T. Anthony Wheeled Packing Case OR Tumi Alpha Wheeled Expandable Short Trip: I've used T. Anthony luggage for years and still have all my monogrammed cases (black with tan trim), but I finally surrendered to the abusive toll modern airport travel takes on luggage and bought a wheeled Tumi. Best investment ever. It is indestructible and keeps all my belongings safe and sound inside.
Delvaux Brillant MM or Tempête MM: I have the Brilliant MM bag in red plastic and it's a summer staple, but I hope to upgrade to a leather one soon. It's such a lady bag. That or the Tempete MM…or both!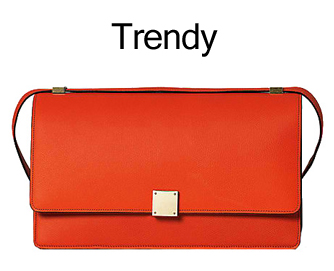 Céline Case Bag: It's such a utilitarian shape. I like how it pops in tomato orange.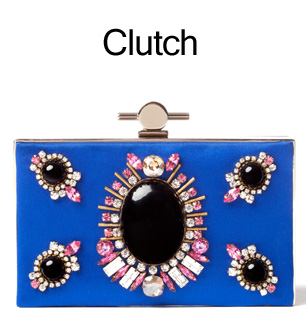 Jason Wu Bejeweled Karlie Clutch: I'm a big Jason Wu fan and already count his Jourdan crossbody and tote among my favorites, but this bejeweled clutch is my new obsession. I love the bold color and rich embellishment. It's literally a jewel box—such a chic statement piece.