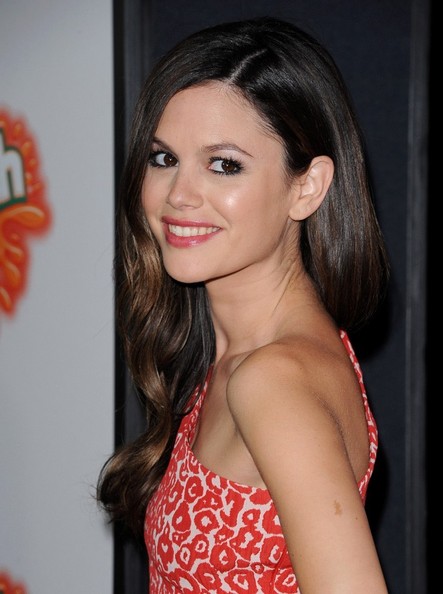 There are very few celebrities who always look spot on. In my book the ladies who rarely get it wrong are Olivia Palermo, Diane Kruger, and Rachel Bilson the latter of whom – on top of great style – also has the most amazing complexion! Above is a recent picture. While there is no easy solution to great skin, there are some things we can do to increase our chances of having a glowing complexion beyond our makeup and traditional skincare. Here are a few tips:
-Eat foods high in Vitamin C (citrus fruits, sweet potatoes, broccoli…). Many studies have shown Vitamin C to be a powerful anti-ager both topically and when ingested (check-out the new Peter Thomas Roth Vitamin C-based products as well).
-Look for products formulated with vasodilators (think rosemary, peppermint, spearmint…), which help with blood flow.
-Don't smoke! Also avoid caffeine and alcohol as much as possible. All of this will improve blood circulation.
-Stay away from yellow clothing, which can make skin appear sallow.
-Load up on water and water-dense foods like cucumbers. Hydration is key for healthy skin and cucumbers, in addition to being full of water, are rich in a slew of skin healthy vitamins like Vitamins B and C, along with zinc, iron, folic acid, calcium, magnesium, and potassium, all of which have anti-inflammatory properties.
Any great healthy skincare tips? Please share!
Image: Zimbio