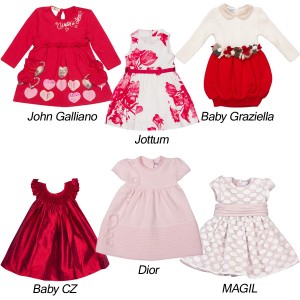 Borrow Baby Couture is giving away six weeklong rentals to one lucky winner. At TotSnob.
While feminine and delicate, ankle straps are not just decorative. They're safety belts for your ankles! So strap yourself in with ShoeSnob's Top 5 Ankle-Strap Pumps.
Color Stories for Winter: A pop of color from The Cut and the classic Winter White from Fashionista
The powdery soft consistency of Hourglass Illusion Tinted Moisturizer allows for your skin to breathe, while still leaving you fresh and glowing! At BeautySnob.
Repeat offender. But does America care?
JewelSnob fell in love with the exquisite collection of Coomi Jewelry at Stanley Korshak yesterday made of ancient Roman glass.
Chanel Model/ Actor to star in YSL biopic
The Fashionista on who could possibly replace him (can he really be replaced?)
A good jacket is an essential for any wardrobe. It's a classic go-to look that is effortless yet put together. CoutureSnob picks out her Top 5 Smoking Jackets.
E.U ban threatens Chanel No. 5