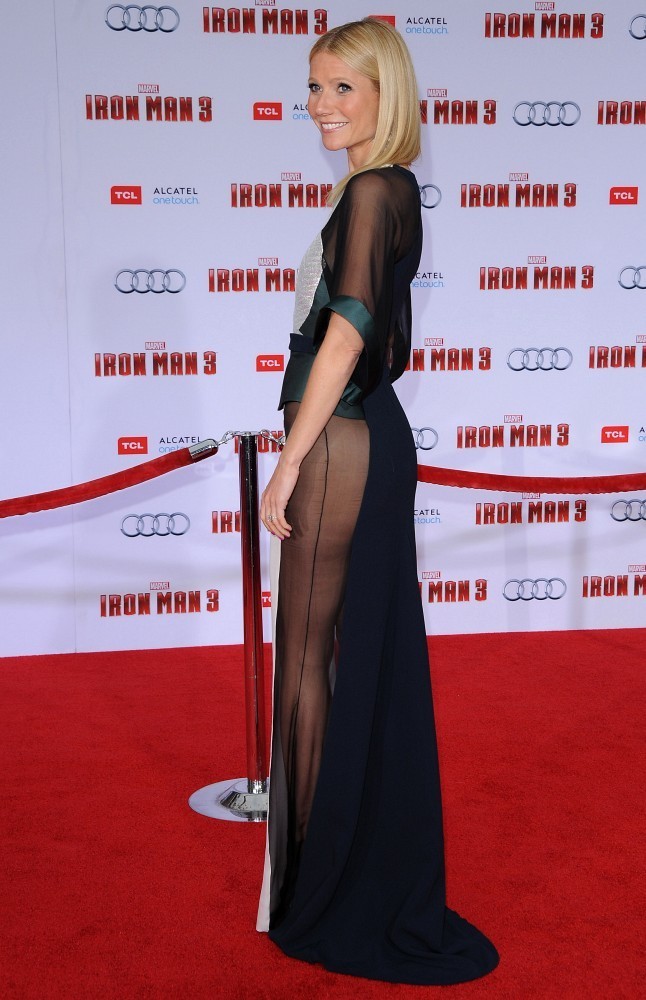 So by now you've all heard about Gwyneth Paltrow's TMI On Ellen I'm guessing. I'm still on the fence whether I believe it or not, the cynical part of me thinks it was just a publicity stunt to get her sympathy…either way it's the perfect opportunity to discuss DIY waxing (what we women go through!). I'm not a fan of waxing myself, but sometimes you're caught in a pinch with no time to pop into a salon and you just need to get it done! I will say that attempting a Brazilian is a bad idea – especially if you're working with hot wax since you can't see everything.
Never moisturize right before waxing because it will impede your hair from sticking to the wax. The only thing you should apply pre-wax is a numbing cream. I would also suggest easing your way into the process with strips like these from Bliss before working with hot wax, especially if you're targeting your bikini area which is hard to see properly in its entirety. Make sure you're pulling the wax strip against the grain of your hair growth and never go over the same area more than three times or you'll risk irritating your skin/ingrowns. Moisturize after you've finished waxing and then after 24 hours exfoliate to help fend off ingrowns.
Again, DIY waxing is not ideal, but sometimes a girl's gotta do what a girl's gotta do!
Image: Zimbio