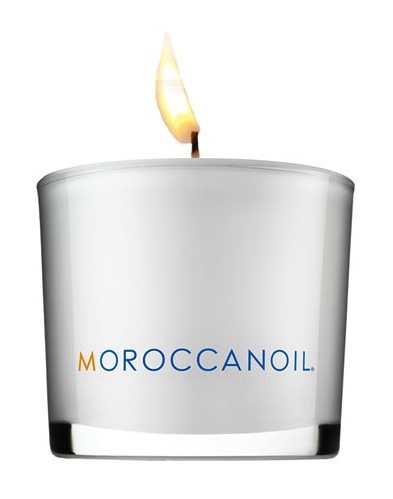 MoroccanOil started the whole hair oil craze a few years ago with their amazing oil. If you've used it you know how fantastic it not only works, but also smells so it makes sense that they've capitalized on it to infuse a candle with their soft signature scent. The handcrafted in France
MoroccanOil candle
retails for $52.
More of a literary buff? Check out Jardins d'Ecrivains. Each candle is based on the life, note by note, of famous writers such as Victor Hugo, George Sand, Rudyard Kipling and Karen Blixen. Dickens is new for holiday…love this as a gift along with a corresponding book! Another of the best candles for the holiday season is Ralph Lauren's anniversary candle.
I was totally surprised, in a good way, to see that the brand opted for a leopard vessel to celebrate their 30th anniversary! For a gift set you can never go wrong with Tocca, and this year they've got a special Candele da Viaggio Holiday Set
for $55 with three mini candles. Lastly, for the ultimate in luxe, who wouldn't die for one of Jo Malone's giant candles
($445)?!