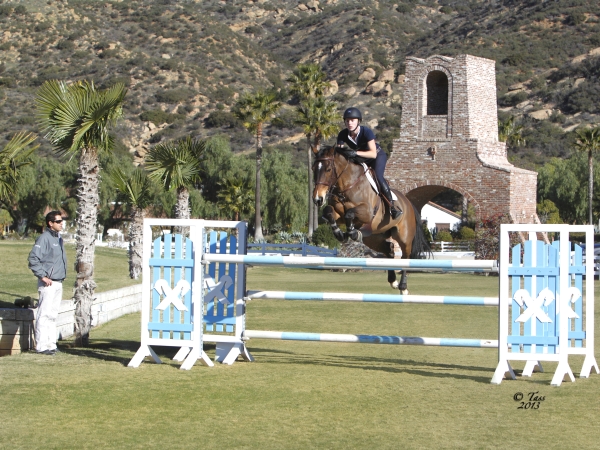 This Sat Dec 7 please join my friend Stefanie Saperstein as she hosts a cocktail reception to benefit Ride On at her incredible training estate, the Hummingbird Nest Ranch. Ride on is an organization Stefanie has been deeply involved with for many years and one that also touches my heart. They teach horseback riding to those with physical and cognitive disabilities and the results are nothing short of miracles. The special bond with the formidable yet sensitive horses motivate and enrich their experience and some who have been diagnosed with lifetime paralysis have actually learned to walk again from this training.
Stefanie shares her connection of riding with those she has helped, there is the spirit to achieve a goal but more poignantly, the admiration of these powerful animals who are at the same time pure, honest and incapable of being judgemental gives confidence and a sense of purpose. For all these reasons and more, she has organized a weekend long clinic with a holiday event this Saturday night open to all who would like to join in her efforts to support Ride On and the great work they do. There will be cocktails, pass hors d'oeuvres and entertainment but the highlight will be to meet the amazing people this organization has helped. There are children as young as 6 and adults as old as 90. To purchase tickets, go to the Ride On website, or you can purchase tickets at the door, they are $200 each and all proceeds benefit Ride On.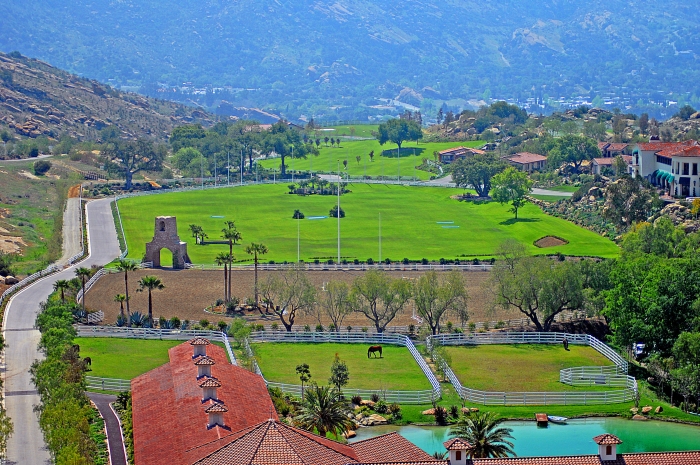 Here is a short video of Stefanie talking about her passionate work.