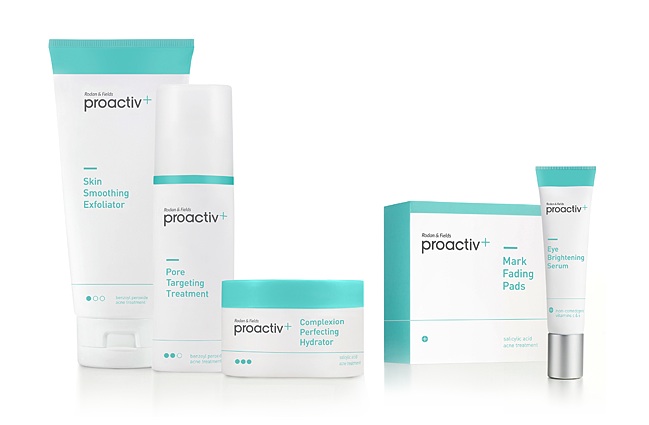 Proactiv+ works…it just does. It's formulated with the same actives as countless other products, but somehow their trio of products is more effective without smelling bad or over drying your skin (their step 2 product is drying, but if you cut it down from the recommended three times to one or add in a moisturizing SPF to the trio of products, your skin should be fine). What most people don't know – and I didn't until I inquired whether or not their products come in travel size (they don't…meh! Proactiv, please change that!), is that they have a bunch of other products including a Skin Purifying Mask ($29.95 as part of the 30-Day Core System of three products or individually for $12) formulated with 6% sulfur (I have to say, though, I hate the smell of sulfur even if it's an effective ingredient), and cooling kaolin clay. The mask works to draw out impurities and excess oil to clear acne and prevent future breakouts.
They also have a Cleansing Body Bar to fight body acne ($40 or $29.95 if you're signed up for regular product delivery known as membership), an Eye Brightening Serum ($42.00 or $32.95 with membership), an Emergency Blemish Relief ($38.00 or $29.95 with membership), and Mark Fading Pads (formulated with both glycolic and salicylic acids to treat acne, while keeping breakouts at bay with chemical exfoliation – $41 or $32.95 with membership).
Effective and affordable…win-win. On a side note I think it's hilarious to see all the celebrities who endorse the products…there are so many!! Who would have ever thought that Adam Levine and Puff Daddy would be endorsing anti-acne skincare?