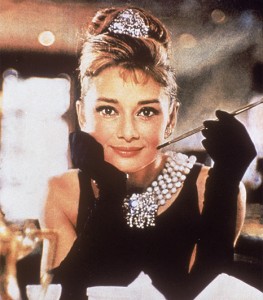 Think you know everything about Audrey Hepburn? WWW lists 20 fun facts about one of our favorite icons.
Elle peeks inside Longchamp's new graphic novel.
Not sure what to get your friends for the holidays? How about monthly box subscriptions? There's one for the Beauty Snob, the DIY girl, the foodie, even the mixologist. See all the options on Fashionista…
WWD reports that H&M will be coming out with a line of eco-friendly red carpet looks.
Take a look back at 2013 with The Cut's roundup of best and worst celebrity fashion moments (we're looking at you, Miley!).