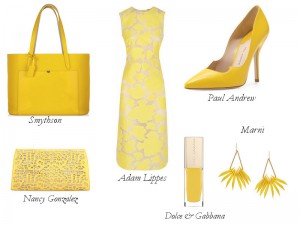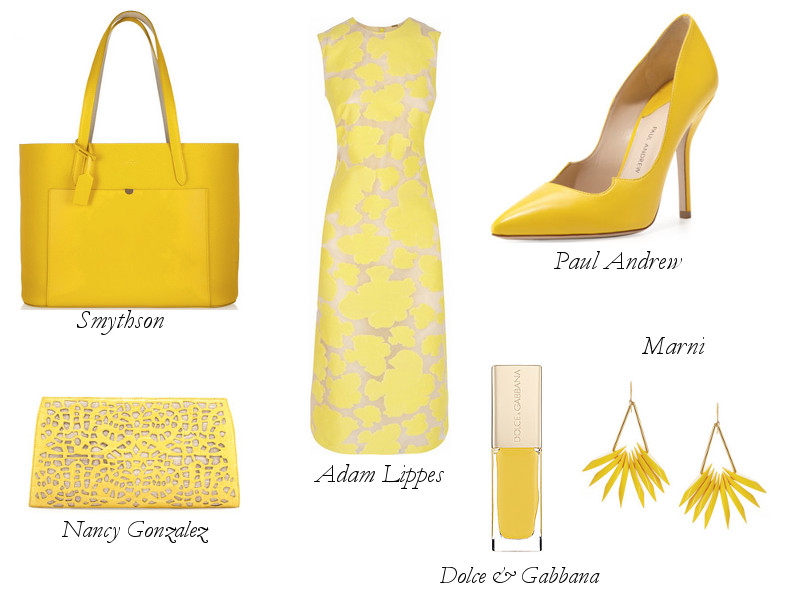 Happy Valentine's Day! Pink and red may be the holiday's unofficial colors, but right now Bag Snob prefers springtime yellow.
Fashionista gets acquainted with the new design duo behind MBMJ (or the line formerly known as Marc by Marc Jacobs).
Survive Snowpocalypse with Beauty Snob's favorite moisturizers.
See what the Cut packed in the bags for Fashion Week.
Snob Living's favorite new cocktail has an unusually healthy ingredient.
From chocolate-scented runways to showers of gold confetti, designers went all out this season. Read about all the most dramatic moments on Time.
Couture Snob reports on the biggest Fall 2014 trends – fringe, printed dresses, and fur bags.
Ever wonder how much celebrities get paid to sit front row at Fashion Week? T Magazine breaks down NYFW by the numbers.
Nicholas Kirkwood gets straight to the point on Shoe Snob.
The Business of Fashion reviews the new Lincoln Center.